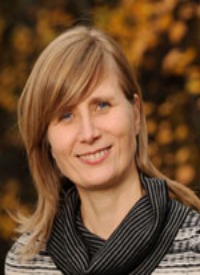 Dr. Irma Erlingsdóttir
Director
irma@hi.is
Dr. Irma Erlingsdottir is Associate Professor and Director of the Gender Equality Studies and Training Programme (GEST), the EDDA – Centre of Excellence, and the Institute for Gender, Equality and Difference (RIKK), University of Iceland. Dr. Irma Erlingsdottir has led several large-scale academic projects in the fields of gender studies, globalization, contemporary politics and critical theory, and has wide-ranging experience in cooperating with government ministries, public and private organizations on policy-relevant gender and equality research. She studied at Sorbonne University (PhD), Vincennes University (DEA), Paul Valéry University in France (Licence and Maîtrise) and the University of Iceland (BA). As a specialist in gender studies, literature and critical contemporary philosophy, she has published articles and book chapters in these fields.
---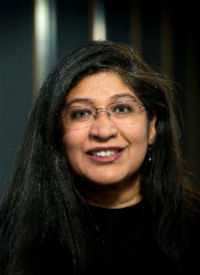 Dr. Giti Chandra
Senior Researcher
gc@hi.is
Dr. Giti Chandra is currently Senior Researcher and Lecturer with the GEST programme, and also teaches at the University of Iceland. She has been Associate Professor at the Dept. of English, St Stephen's College, Delhi, and has taught in and been a fellow at Rutgers University, New Jersey, from where she did her Doctoral work on Women and Violence. She is the author of "Narrating Violence, Constructing Collective Identities: To witness these wrongs unspeakable" (Macmillan UK/US: 2009). She is co-editor of the Routledge Handbook on the #MeToo Movement (due out in October 2020) and has given papers and presentations on the #MeToo movement in conferences internationally. She is the recipient of an EDDA grant for a book length study titled "In Visible Texts: Hidden and Spectacularised Violence in Colonial India and Africa". Dr. Chandra has served as Chairperson of the College Complaints Committee Against Sexual Harassment in St Stephen's College, Adviser to the Gender Sensitization Committee, and as the External Expert on the Sexual Harassment Complaints Committee at the Indian Institute of Mass Communication. Dr. Chandra has also published two novels (with another due in January 2020), short stories, and poems.
---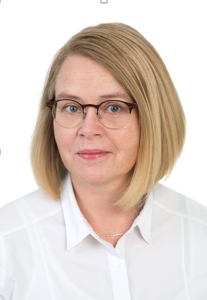 Guðrún Eysteinsdóttir
Operations Manager
gudruney@hi.is
Gudrun Eysteinsdóttir is Operations Manager at the GEST programme. Guðrún has been working in higher education administration in Iceland since 2001 and has been with the University of Iceland since 2008. She holds a BA in Theatre Arts from San Francisco State University (1998), an Ed.M. in Higher Education from Harvard Graduate School of Education (2013) and is currently enrolled in the Master of Public Administration programme at the University of Iceland. Prior work experience includes house, box office, stage and operations management in theatres in San Francisco and Reykjavik, educational advising at the Icelandic Fulbright Commission and diverse work in academic and student affairs at Iceland University of Education/University of Iceland School of Education.
---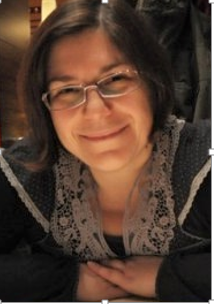 Milica Minic
Senior Project Manager
milica@hi.is
Milica Minić is Senior Project Manager at the GEST programme and a gender and development specialist and researcher. She holds an MA degree in Critical Gender Studies from the Central European University in Budapest, and an MA in Arts and Culture from the University of Utrecht. She is a practitioner with over twenty years of experience in the field of development, ranging from work in women's grassroots organizations and initiatives, to international development agencies and the UN. Her work focused on direct activism, citizen mobilization, policy advocacy, policy analysis and gender mainstreaming. Since joining GEST in 2016, her work includes academic coordination, lecturing and supervision, overseeing several portfolios related to short course formation, international cooperation with development partners and higher education institutions, management of the post-conflict reconstruction programme in the Western Balkans, and access to rights for women with disabilities in Uganda. Milica has worked in the Balkans, Spain and Iceland. She is a Belgradian at heart, and a Reykjavikian in training.
---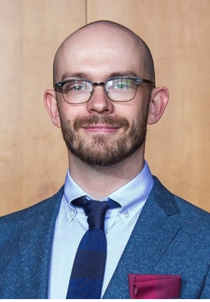 Dr. Thomas Brorsen Smidt
Project Manager
tbs@hi.is
Dr. Thomas Brorsen Smidt is a Project Manager who has been involved with the GEST programme as a lecturer and supervisor since 2010. Prior to joining the programme, Dr. Smidt worked as a researcher in the cross-national research project GARCIA under the European 7th Framework programme. He holds an MA and a PhD in Gender Studies from the University of Iceland and has published internationally on women's issues in higher education. He has lectured for more than a decade on sexual politics, gender and education, masculinity issues, and feminist and queer theory.
---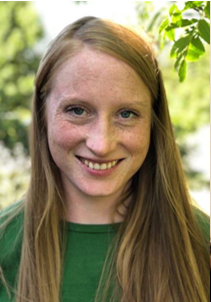 Védís Ólafsdóttir
Project Manager
vediso@hi.is
Védís Ólafsdóttir is a Project Manager at the GEST programme. Védís has worked internationally as a Special Assistant to the Director of UNRWA Operations, Jordan, an intern with the Icelandic International Development Agency (ICEIDA) in Malawi and leading student trips in China. Védís has a BSc degree in International Business and Politics from the Copenhagen Business School, and a MA degree in Ethnology and a postgraduate diploma in Applied Gender Studies from the University of Iceland. During her studies, Védís worked with children and young people with disabilities as well as she guided travellers on Icelandic glaciers and mountains.
---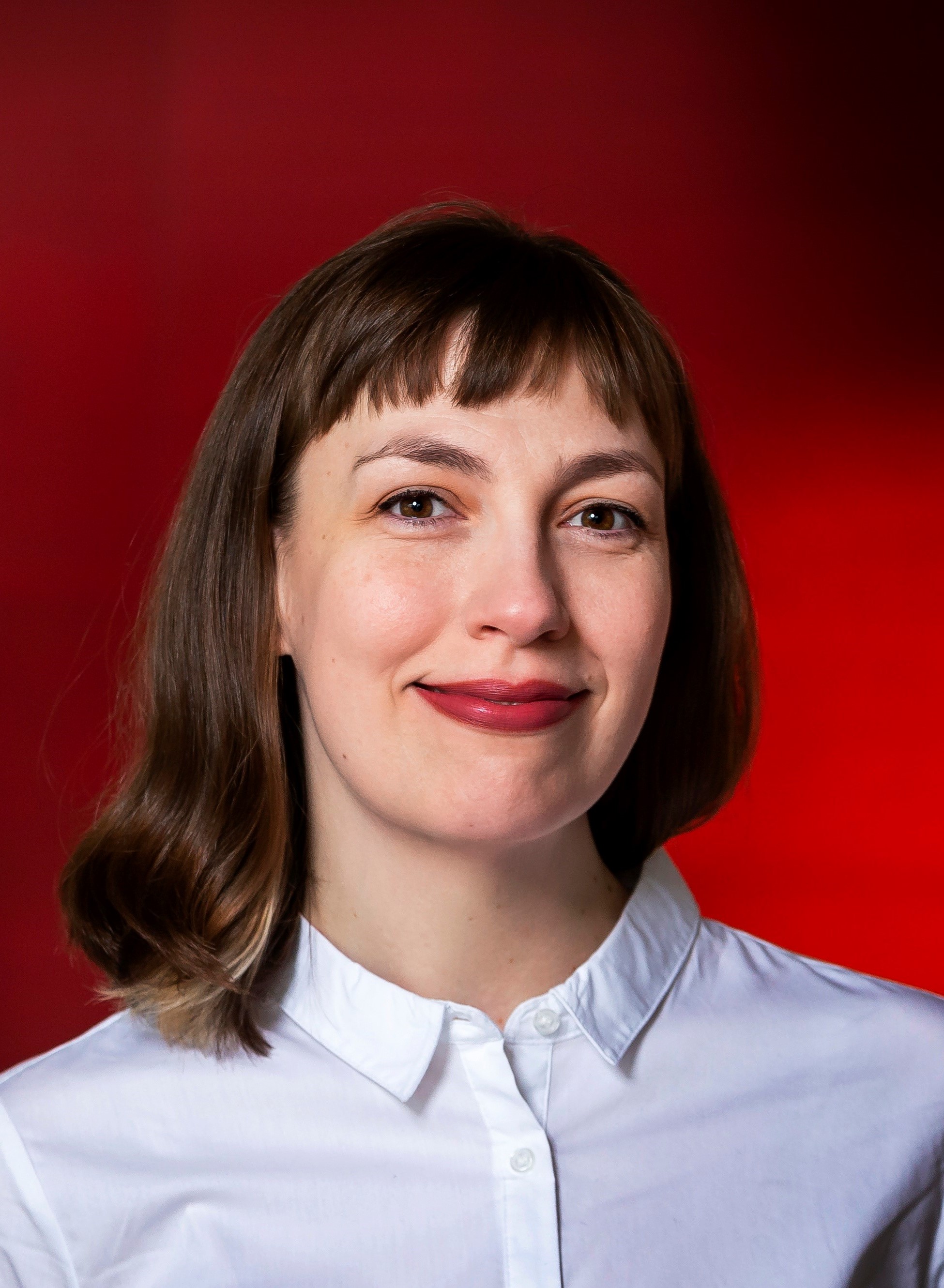 Nikkita Hamar Patterson
Programme Assistant
nhp1@hi.is
Nikkita Hamar Patterson is Programme Assistant at the GEST programme and an Icelandic-American doctorate student in English at the University of Iceland. Her background includes a BFA in Film and Video from the University of the Arts in Philadelphia (USA) and an MA in Literature, Culture and Media from The University of Iceland in Reykjavik. Her ongoing PhD research focuses on the expansion of the study of extreme cinema. Nikkita is also a sessional teacher at the University of Iceland, teaching in both the English and film studies departments.
---