This module looks at the role of gender in unsustainable/sustainable development and natural resource management. The focus is put on gender and climate change, as well as gender relations in fisheries, energy use and production, agriculture and land management.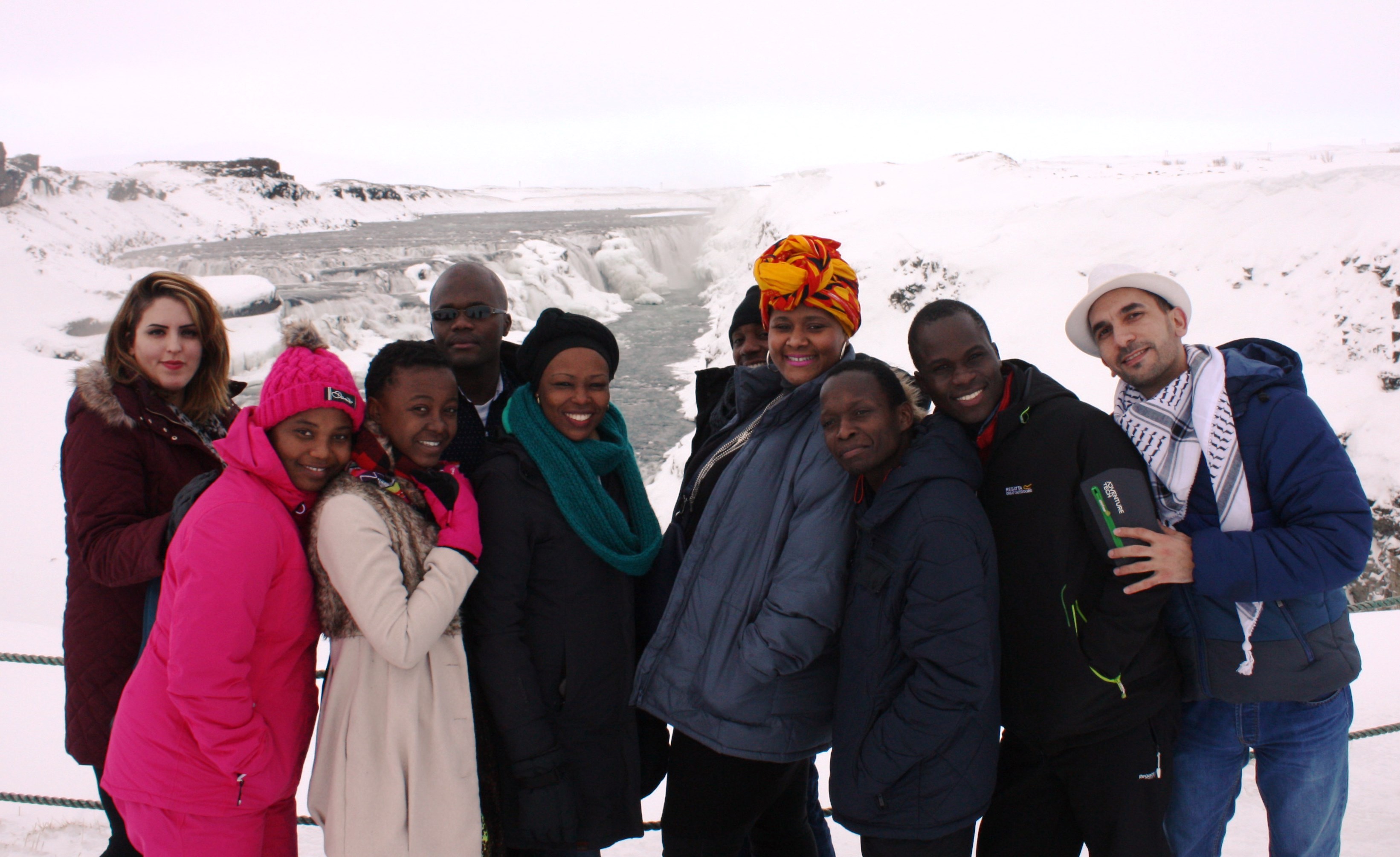 As part of the module Gender, Environment and Climate Change, fellows travel to southeast Iceland where they are introduced to the relationship between gender and environment and gender and climate change.
Long Description
Overexploitation of natural resources and environmental degradation are global challenges that have some very important gender dimensions. Men and women often play different roles in utilisation and management of natural resources and these roles must be taken into consideration when evaluating the impact of environmental changes and planning for how to manage resources.
On successful completion of this module fellows should have:
An overview and understanding of the main issues of environmental concern on global and local levels and the extent to which these are gendered and culture specific.
An understanding of and the ability to explain important links between gender, development, globalisation, capitalism, corporatism and environment.
An ability to discuss complex issues in relations to gender and climate change, sustainable development and natural resource management.
Ability to do gender analyses for environmental impact assessment and projects in relation to environmental issues such as climate change and natural recourse management.
Capacity to design and implement projects for the promotion of environmental concern at public and community levels.
Familiarity with main global treatises and charters of the environment and a critical understanding of their applicability in different contexts.
Attendees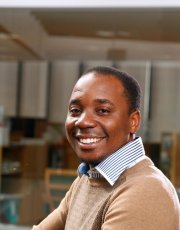 Ivan Dioclésio Titosse
2015 | Gender Based Violence
Mozambique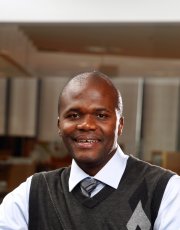 Limbani Zakeyo Phiri
2015 | Gender Based Violence
Malawi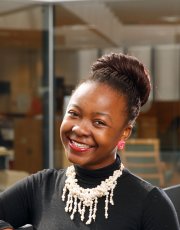 Lusungu Zinzile Kayira
2015 | Gender and Employment
Malawi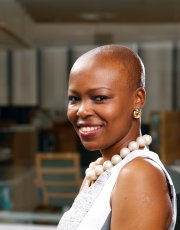 Martha Eveness Mtenje
2015 | Gender Policies
Malawi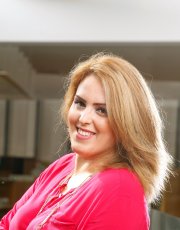 Nadia N. S. Shoka
2015 | Gender and Education, Gender Responsive Budgeting
Palestinian Territories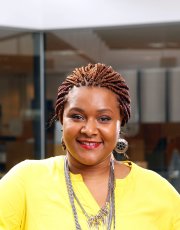 Shaista Serena Costa Jose de Araújo
2015 | Gender Based Violence
Mozambique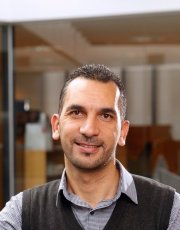 Tony H. M. Bero
2015 | Gender Based Violence
Palestinian Territories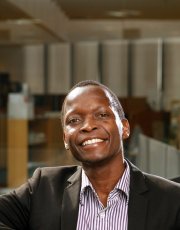 Victor Kondwani Maulidi
2015 | Gender and Political Representation
Malawi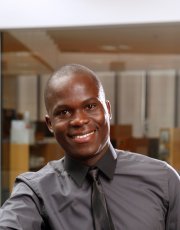 Willy Nkumbi
2015 | Gender Based Violence
Uganda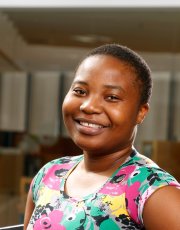 Zélia Duda Francisco dos Santos
2015 | Gender and Education
Mozambique