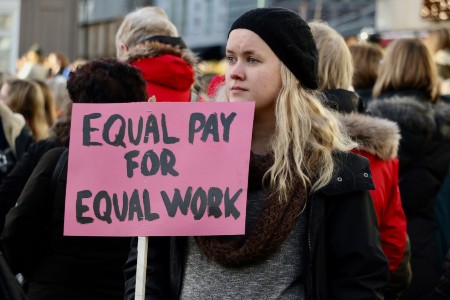 This module focuses on some of the main concepts used in the GEST programme and the gender equality discourse in general. The theoretical and critical frameworks these concepts belong to are analysed and discussed with a special focus on how these have been used in relation to the "developing" and fragile societies.
Long Description
Gender equality and minority group issues are explored from a historical perspective and a human rights context. Fellows are encouraged to think about and 'map' which differences matter in the societies and organisations they come from as well as reflect on which differences are seen to matter in a more global perspective. These include differences in terms of religion, sexuality, ethnic group etc.The link between globalisation and equality/inequality is analysed as well as post/colonial discourses and their role in defining identities of men and women. Fellows learn about the main international instruments, policies and agreements such as the Millennium Development Goals, and institutions dealing with gender equality and women's rights. Women's political participation and women's involvement in decision making processes at all levels is explored, as well as the need for institutional reform and for transforming gendered traditions, values and symbol system. The role of civil society and gender equality advocates in women's movements is also be discussed. The module explores the notion of "welfare" using the Icelandic and Nordic welfare programmes as a starting point. Fellows analyse what kind of welfare systems are in place in their own countries and what implications they have for women and men and gender relations.
After successful completion of this module fellows should be able to:
Demonstrate an understanding of the relationship between culture, sex and gender.
Understand and recognise main approaches to gender equality, including gender mainstreaming and rights based approaches.
Outline how these concepts have been appropriated in relation to the "developing", conflict and post-conflict societies.
Understand how gendered positions are intersected by race, class, sexuality, religon and ethnicity.
Discuss and think up strategies for how women and minority groups can be empowered and given voice in public decision making.
Understand how public institutions and cultural symbol systems are gendered
To analyse different systems of welfare and demonstrate how the premises these build on are gendered and have different impact on women and men.
Attendees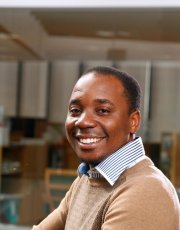 Ivan Dioclésio Titosse
2015 | Gender Based Violence
Mozambique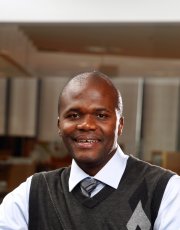 Limbani Zakeyo Phiri
2015 | Gender Based Violence
Malawi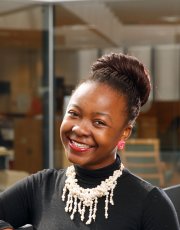 Lusungu Zinzile Kayira
2015 | Gender and Employment
Malawi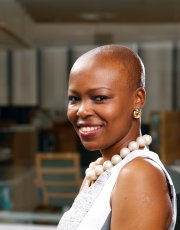 Martha Eveness Mtenje
2015 | Gender Policies
Malawi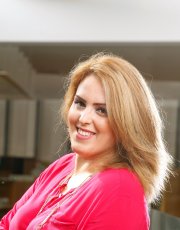 Nadia N. S. Shoka
2015 | Gender and Education, Gender Responsive Budgeting
Palestinian Territories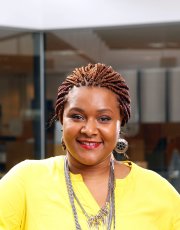 Shaista Serena Costa Jose de Araújo
2015 | Gender Based Violence
Mozambique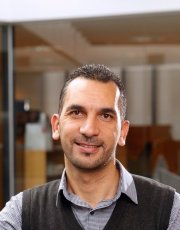 Tony H. M. Bero
2015 | Gender Based Violence
Palestinian Territories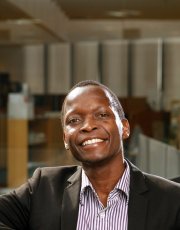 Victor Kondwani Maulidi
2015 | Gender and Political Representation
Malawi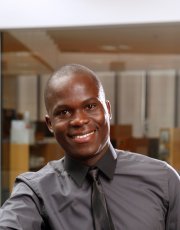 Willy Nkumbi
2015 | Gender Based Violence
Uganda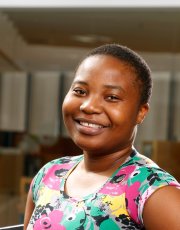 Zélia Duda Francisco dos Santos
2015 | Gender and Education
Mozambique