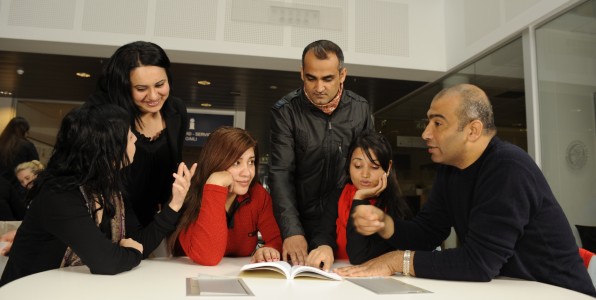 This module aims to introduce methods and provide fellows with tools and skills to conduct gender-sensitive analyses of social and cultural conditions, information and policies, and to participate in developing gender-responsive policies.
Long Description
The aim is to introduce methods and provide the fellows with skills and gender-sensitive techniques for successful stocktaking, planning and implementation of programme and project initiatives to advance gender equality. A special emphasis is put on management for results and gender responsive budgeting. This module also focuses on leadership skills and how to build good relations in project management teams.
After successful completion of this module fellows should be able to:
Use practical tools for mainstreaming gender equality in policy, programme and projects interventions as well as monitoring and evaluation.
Increased knowledge of gender responsive budgeting and ability to identify gaps between policies and budget allocations and use gender responsive budgeting as a planning strategy as well as gender auditing.
Understand the importance of communicating evaluation results and the psychology behind good relations in project management.
Attendees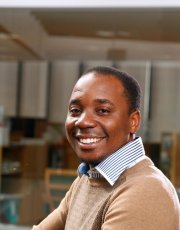 Ivan Dioclésio Titosse
2015 | Gender Based Violence
Mozambique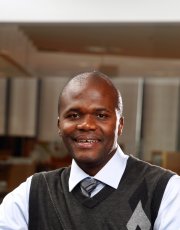 Limbani Zakeyo Phiri
2015 | Gender Based Violence
Malawi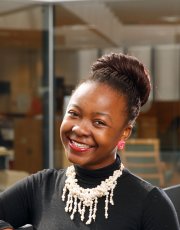 Lusungu Zinzile Kayira
2015 | Gender and Employment
Malawi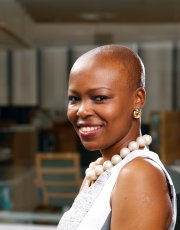 Martha Eveness Mtenje
2015 | Gender Policies
Malawi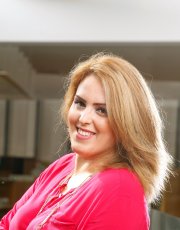 Nadia N. S. Shoka
2015 | Gender and Education, Gender Responsive Budgeting
Palestinian Territories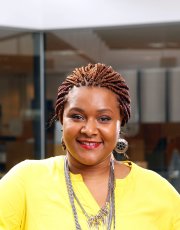 Shaista Serena Costa Jose de Araújo
2015 | Gender Based Violence
Mozambique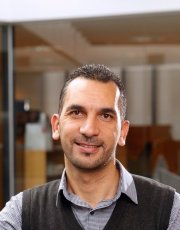 Tony H. M. Bero
2015 | Gender Based Violence
Palestinian Territories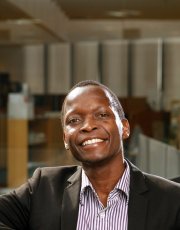 Victor Kondwani Maulidi
2015 | Gender and Political Representation
Malawi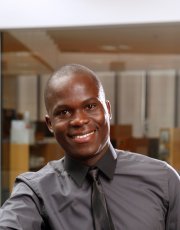 Willy Nkumbi
2015 | Gender Based Violence
Uganda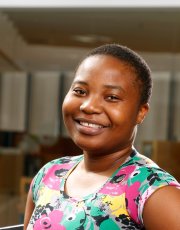 Zélia Duda Francisco dos Santos
2015 | Gender and Education
Mozambique