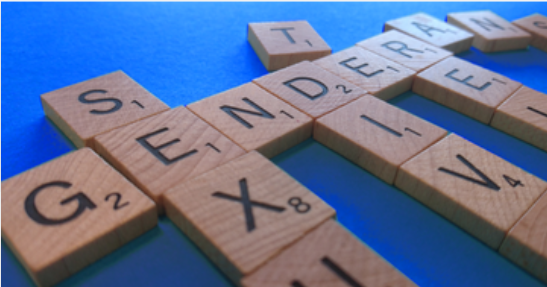 This module focuses on how gender relations, norms, and resulting behaviour, affect physical, mental health and bodily integrity.
Long Description
The course approach explores how gender differences and inequalities result in inequality both in health status and in access to health care. A human rights framework is applied to explore gender-based violence (GBV) and how unequal power relations contribute to GBV with consequent physical, mental, and economic impacts. A variety of strategies to address health challenges and GBV are also introduced and discussed using a multi-sectoral approach.
After successful completion of this module fellows should be able to:
understand the link between gender, health, well-being, and ill-health
understand why health interventions and campaigns need to address gender and target communities' needs and worldviews
understand a human rights-based and genderresponsive approach to policies and programmes for health, in particular mental, sexual, and reproductive health
understand the gendered aspects of violence and be familiar with its different manifestations
understand how GBV is a violation of human rights
be familiar with the risk factors and consequences of GBV and the different strategies to address it.
Attendees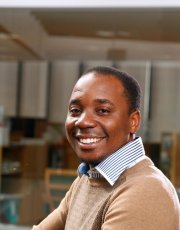 Ivan Dioclésio Titosse
2015 | Gender Based Violence
Mozambique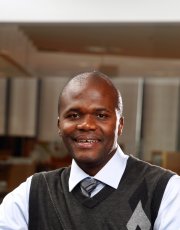 Limbani Zakeyo Phiri
2015 | Gender Based Violence
Malawi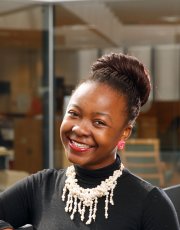 Lusungu Zinzile Kayira
2015 | Gender and Employment
Malawi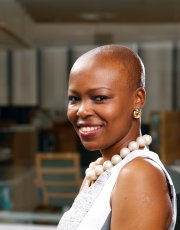 Martha Eveness Mtenje
2015 | Gender Policies
Malawi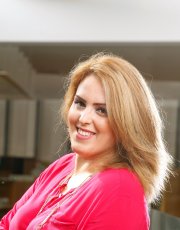 Nadia N. S. Shoka
2015 | Gender and Education, Gender Responsive Budgeting
Palestinian Territories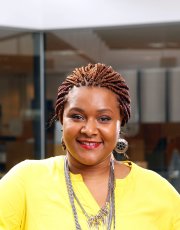 Shaista Serena Costa Jose de Araújo
2015 | Gender Based Violence
Mozambique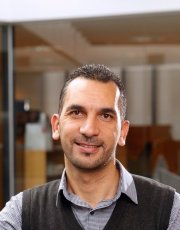 Tony H. M. Bero
2015 | Gender Based Violence
Palestinian Territories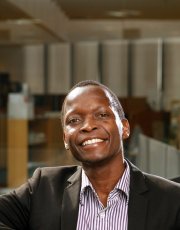 Victor Kondwani Maulidi
2015 | Gender and Political Representation
Malawi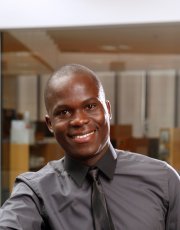 Willy Nkumbi
2015 | Gender Based Violence
Uganda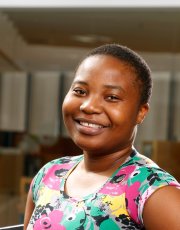 Zélia Duda Francisco dos Santos
2015 | Gender and Education
Mozambique