Seminar on Effective Campaigning & Fundraising
The 2023 GRÓ GEST Cohort and hosts at Bjarkarhlíð Family Justice Center.
On Monday 20th February the GEST module Project Development Tools hosted an in-class seminar to conclude a week of introductions to Icelandic organisations and projects, which are good examples of the work supporting the advancement of gender equality, promoting human rights, preventing gender based violence and support to its survivors. The GEST fellows have both visited organisations and welcomed their representatives to campus and learned about their work.
During these visits, one question that is always near when discussing gender equality initiatives, and grassroots organisations in particular, is how is it funded? Sadly, the response often turns out to be not well enough. For the seminar this Monday, representatives were invited to class from four different organisations in Iceland that are all well established and are adept at both raising awareness and funds needed for their work. The aim of the seminar was to learn about how the organisations have developed over the years, and about their fundraising mechanisms.
Presenters and panelists at the seminar, which ran from 9:15 – 11:45, were Steinunn Gyðu- og Guðjónsdóttir, spokesperson at Stígamót counseling center for survivors of sexual violence; Tótla Sæmundsdóttir education director at Samtökin '78, the National Queer Association of Iceland; Linda Dröfn Gunnarsdóttir, executive director of Kvennaathvarfið women's shelter for women and children who have experienced domestic abuse; and Stella Samúelsdóttir, executive director of UN Women in Iceland. The very important work done at all of these organisations was presented, and examples of particularly powerful awareness and fundraising campaigns were introduced, at times leaving some attendees close to tears. The GEST fellows of the 2023 cohort had many insightful questions and comments for the panelists, enabling a very interesting and enjoyable discussion after the presentations, which in some cases continued on into the lunch break after the seminar.
Prior to the seminar, over the course of the last weeks, the fellows have also visited Bjarkarhlíð Family Justice Center, which is a one-stop support and service provider for anyone who has been subjected to violence of any kind, where Jenný Kristín Valberg, team leader, and counselor Svava Guðrún Helgadóttir received the cohort; and Konukot, an overnight shelter for homeless women, many of whom are also dealing with substance use problems. At Konukot, the fellows were met and shown around by director Halldóra R. Guðmundsdóttir. Furthermore, GEST fellows welcomed to class Elínborg Hörpu- og Önundarbur and Zahra Hussaini, trainers at Slagtog, an organisation that teaches and develops feminist self defense for women and LGBTQI+ people.
GRÓ GEST wishes to thank all of the individuals and their organisations for providing their time and effort in informing us about their work for the populations they serve and their best practices. It is the hope of the GEST team that these introductions can serve to inspire ideas for the development of fellows' own projects and work when they return home.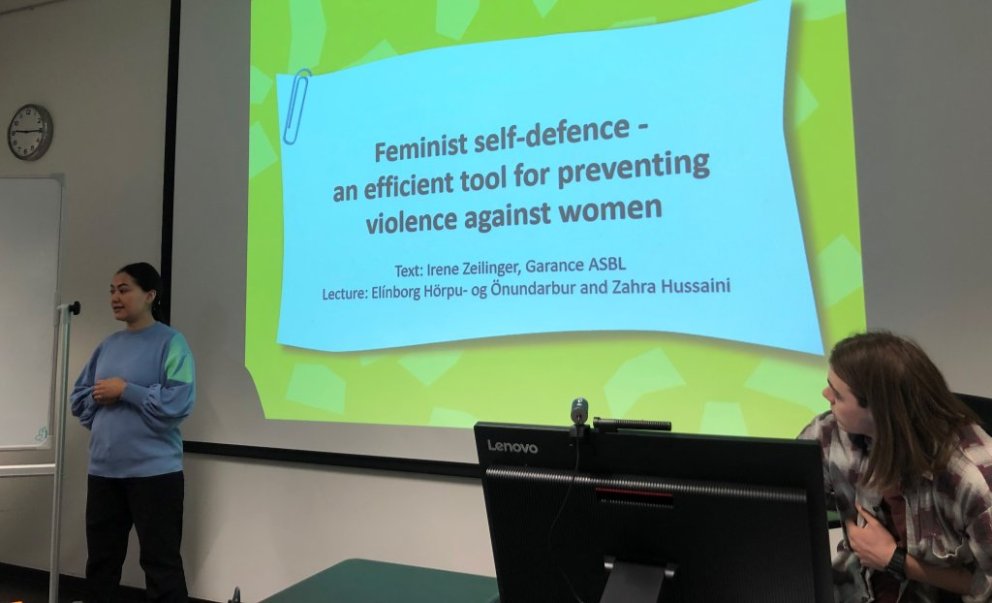 Slagtog: Zahra Hussaini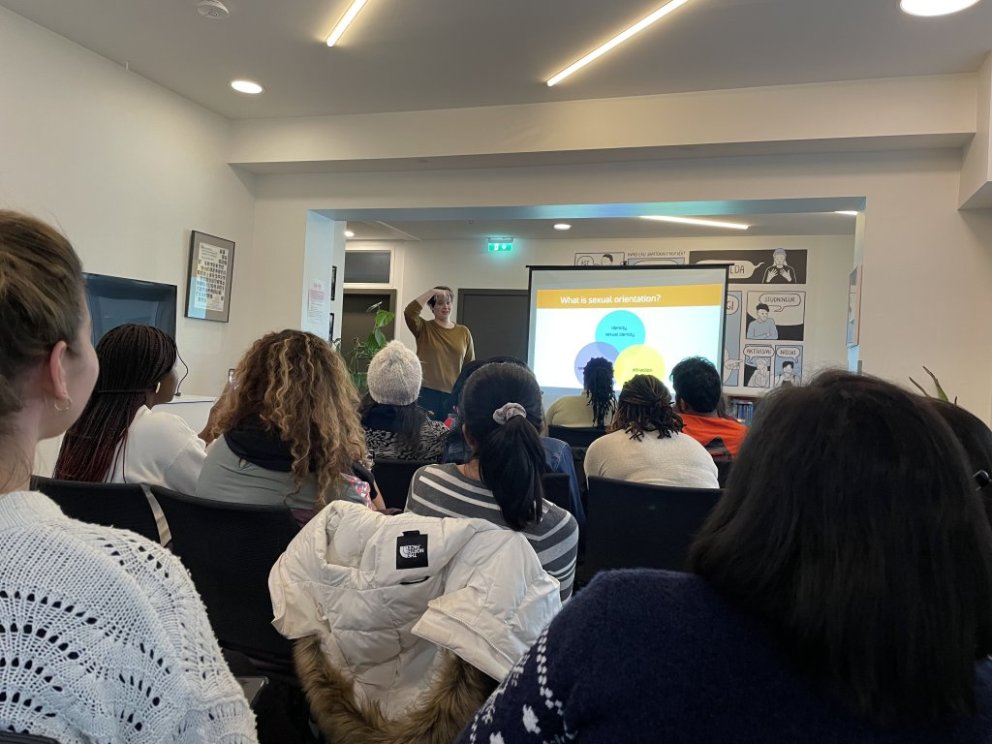 Samtökin 78: 2023 Cohort & Tótla Sæmundsdóttir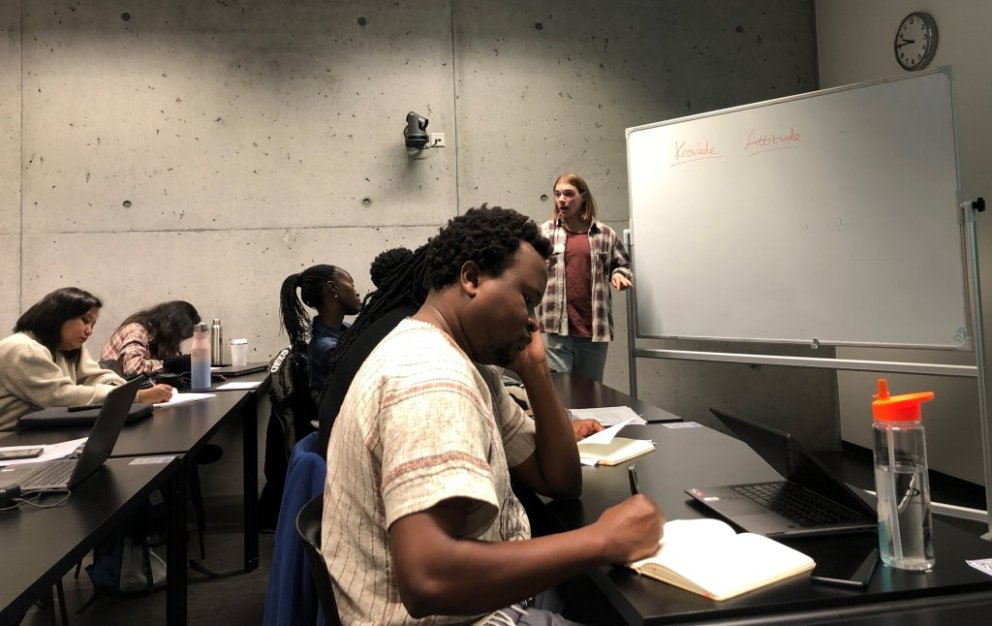 Slagtog: Elínborg Hörpu- og Önundarbur & 2023 Cohort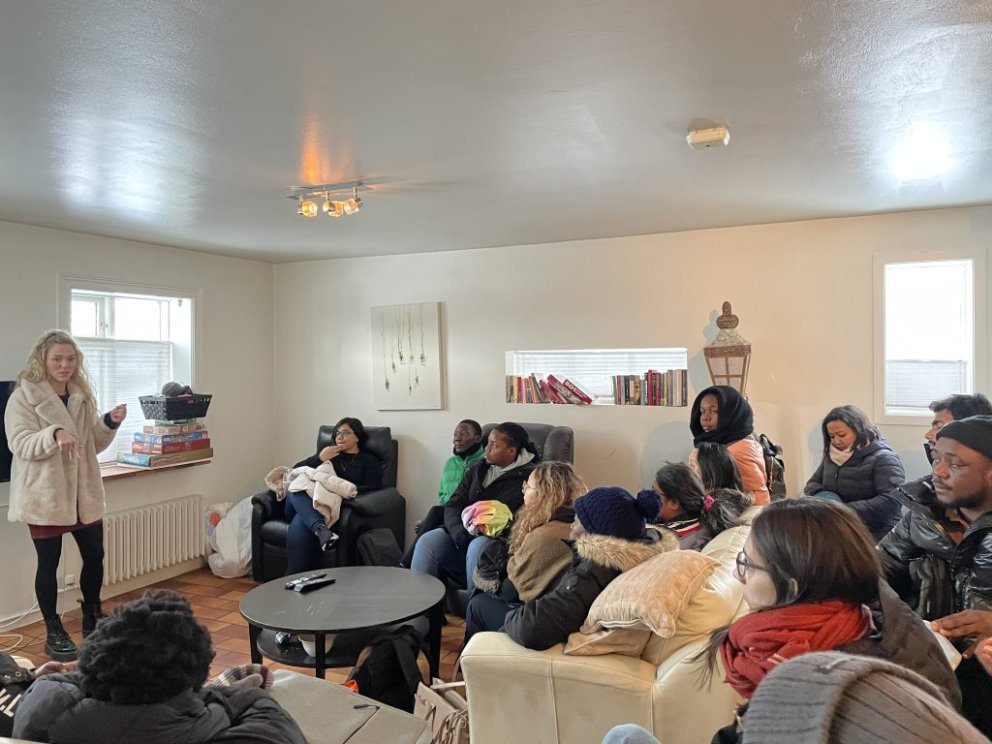 Konukot: Halldóra Guðmundsdóttir & 2023 Cohort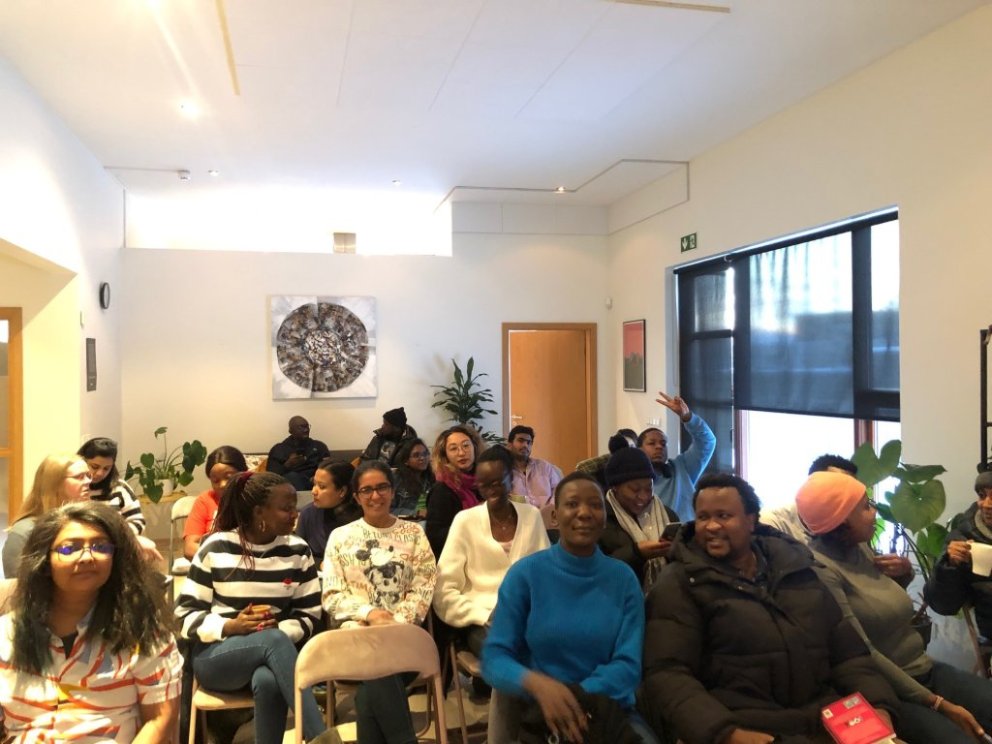 Bjarkarhlíð: 2023 Cohort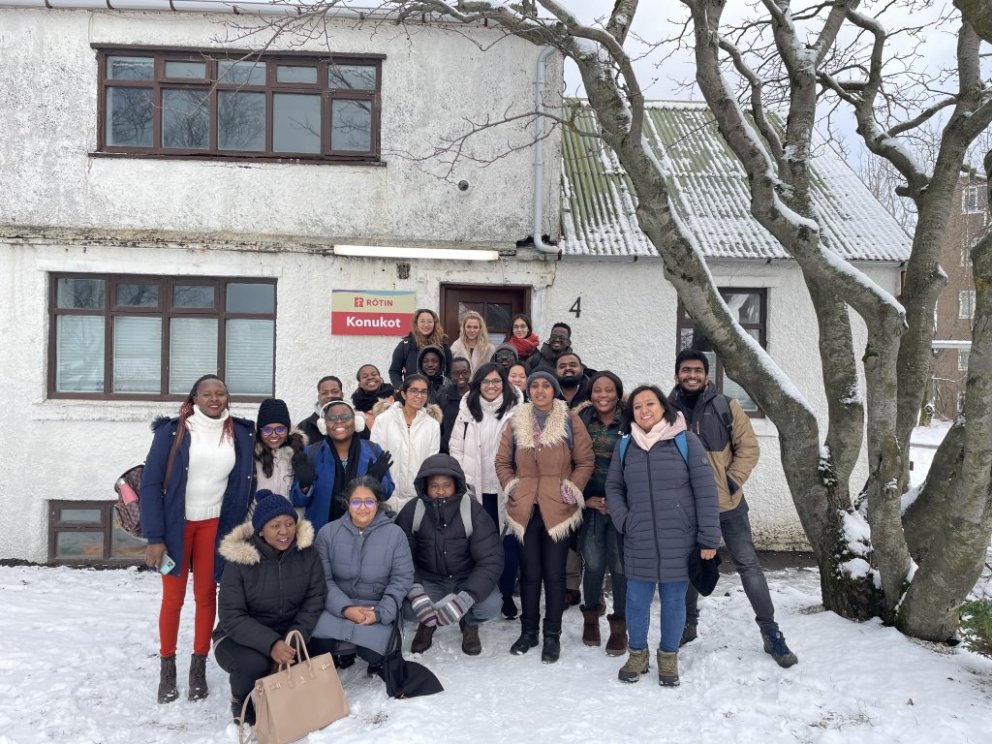 Konukot: 2023 Cohort & Halldóra Guðmundsdóttir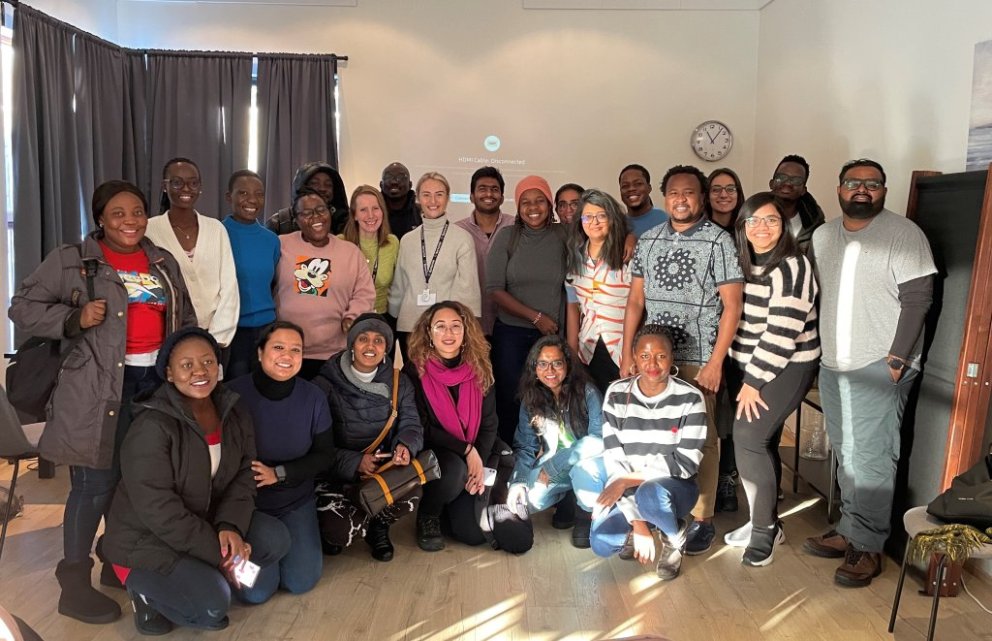 Bjarkarhlíð: 2023 Cohort with Jenný Kristín Valberg & Svava Guðrún Helgadóttir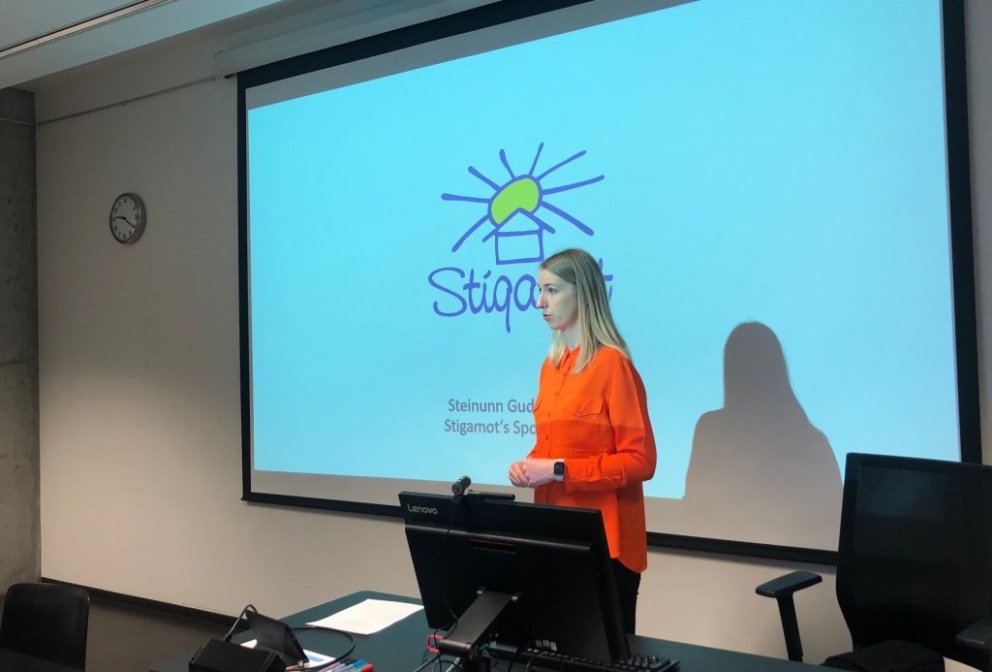 Seminar: Steinunn Gyðu- og Guðjónsdóttir, Stígamót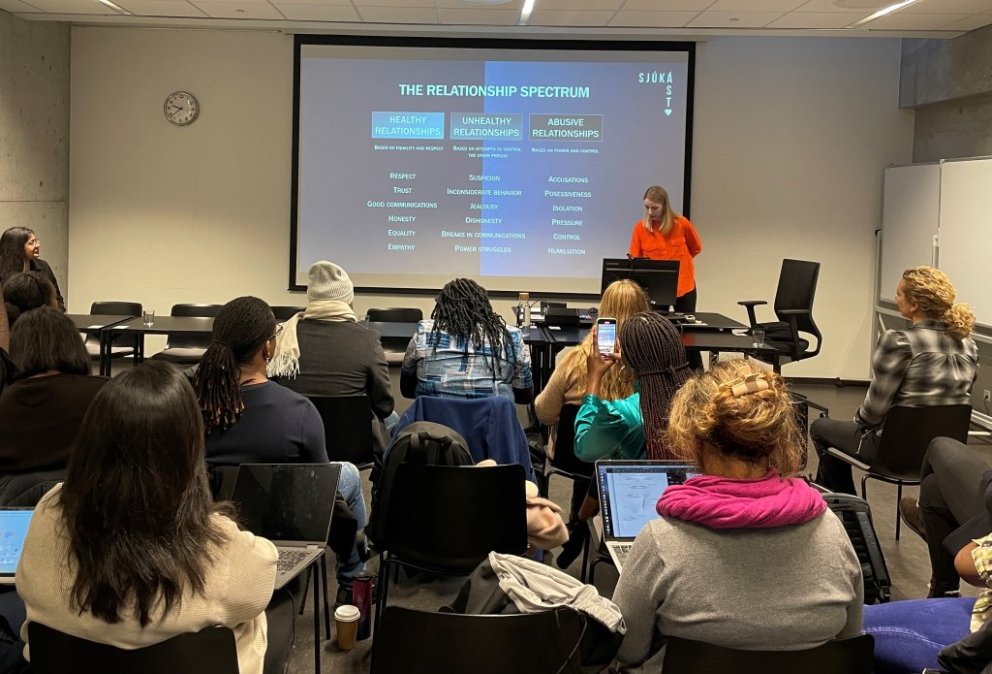 Seminar: Steinunn Gyðu- og Guðjónsdóttir Stígamót & 2023 Cohort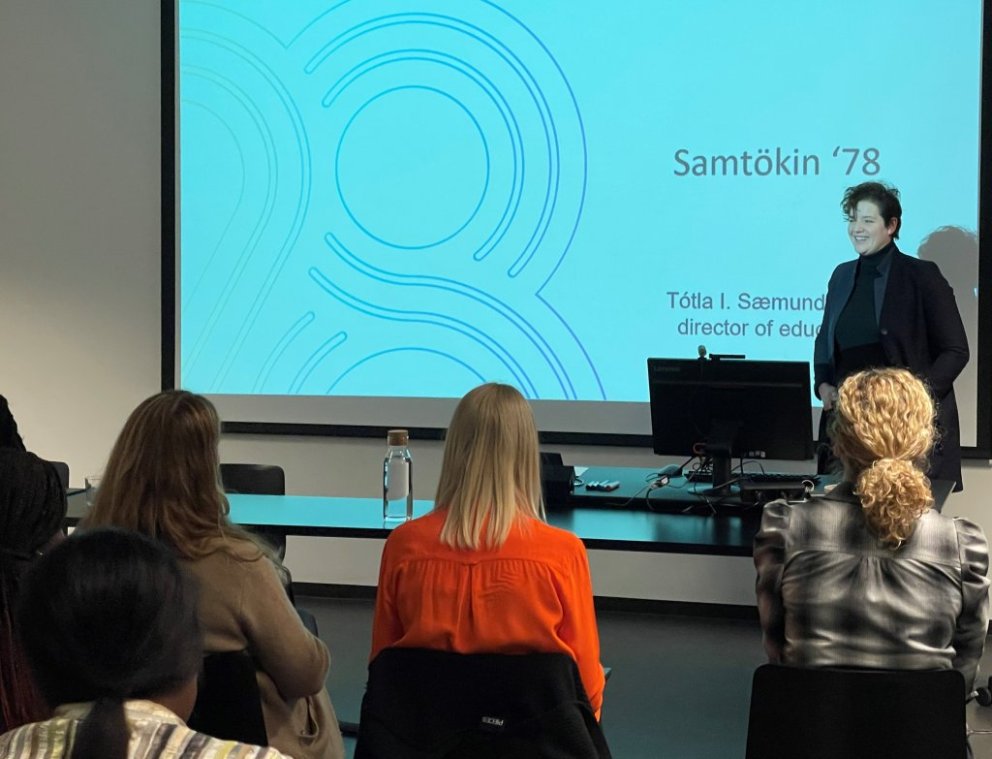 Seminar: Tótla Sæmundsdóttir, Samtökin 78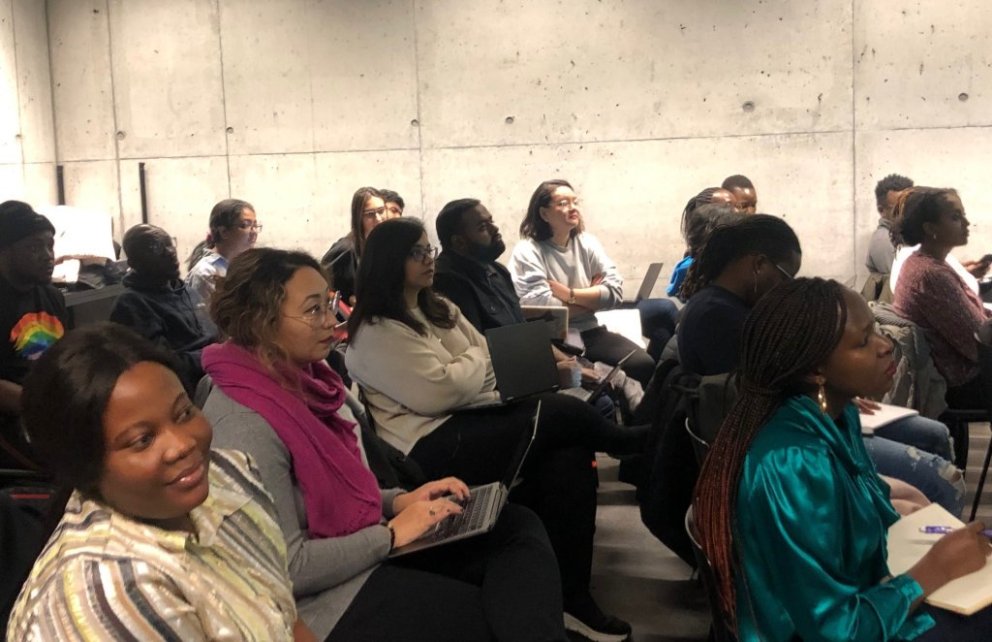 Seminar: 2023 Cohort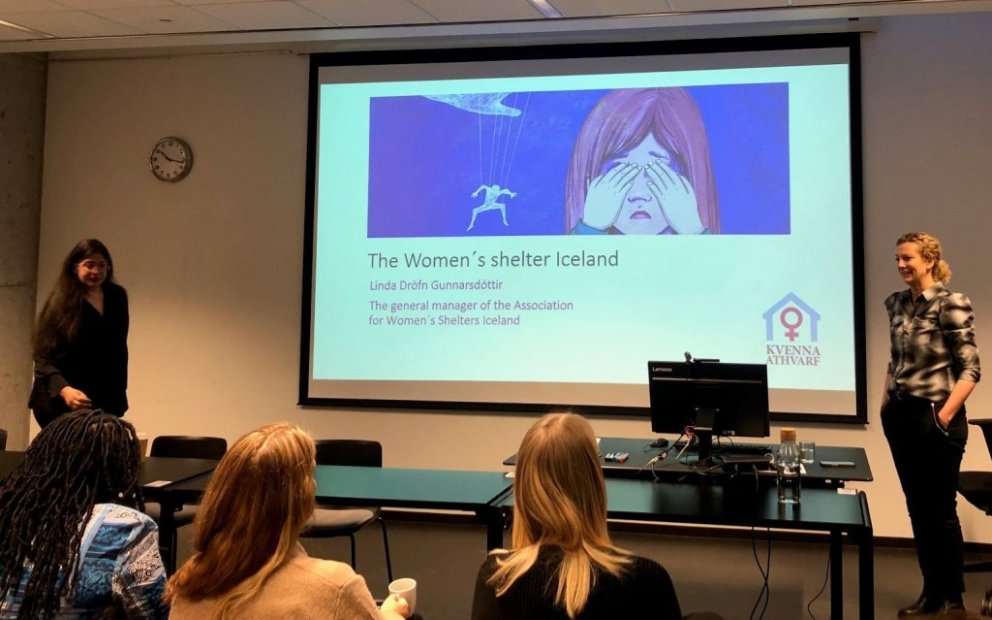 Seminar: Linda Dröfn Gunnarsdóttir, Kvennaathvarfið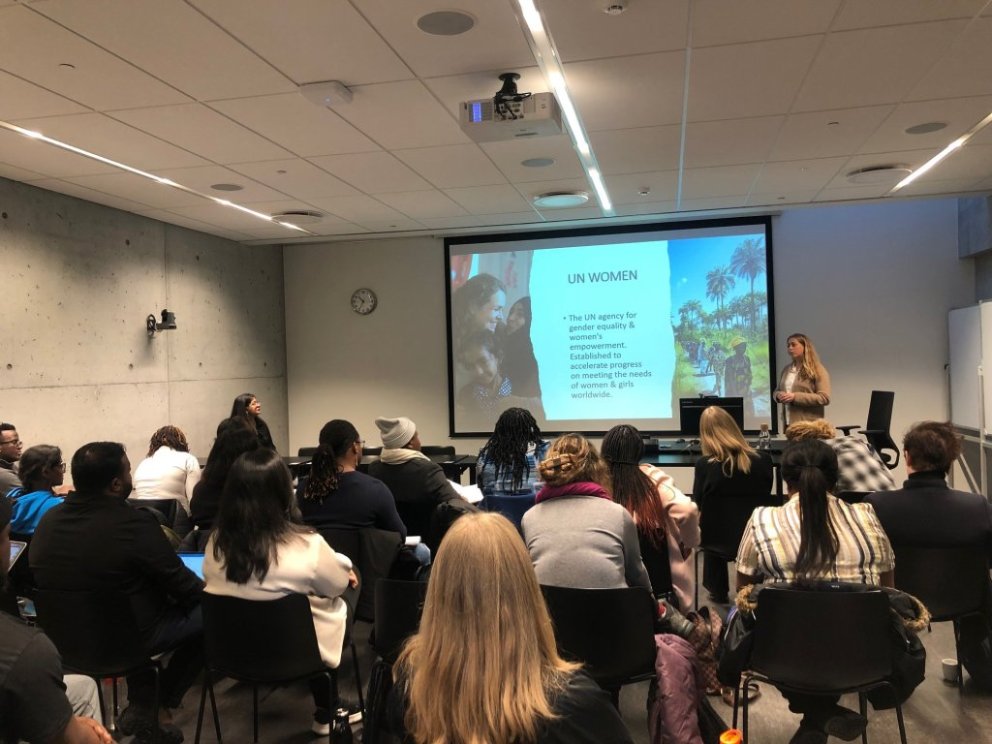 Seminar: 2023 Cohort & Stella Samúelsdóttir, UN Women Iceland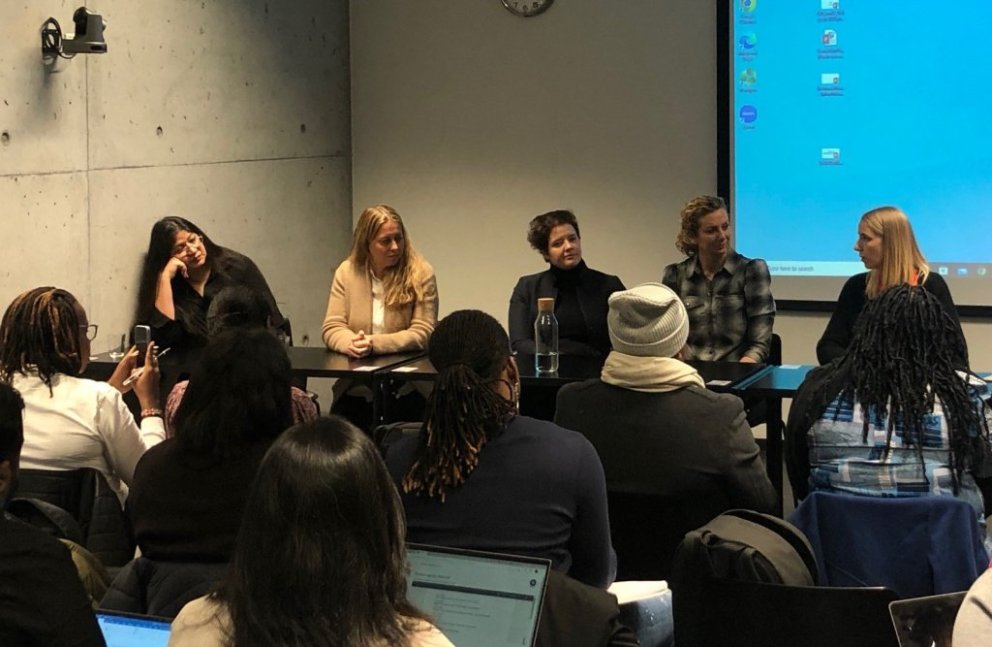 Seminar: Panel, Moderator & Cohort members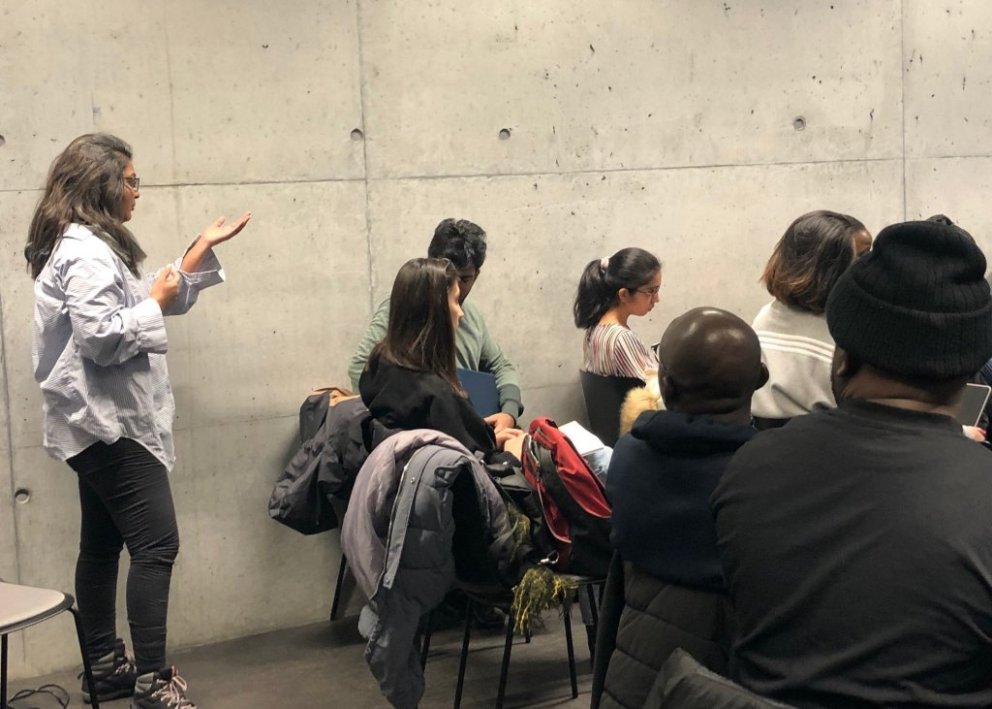 Seminar: Question from Cohort - Aditi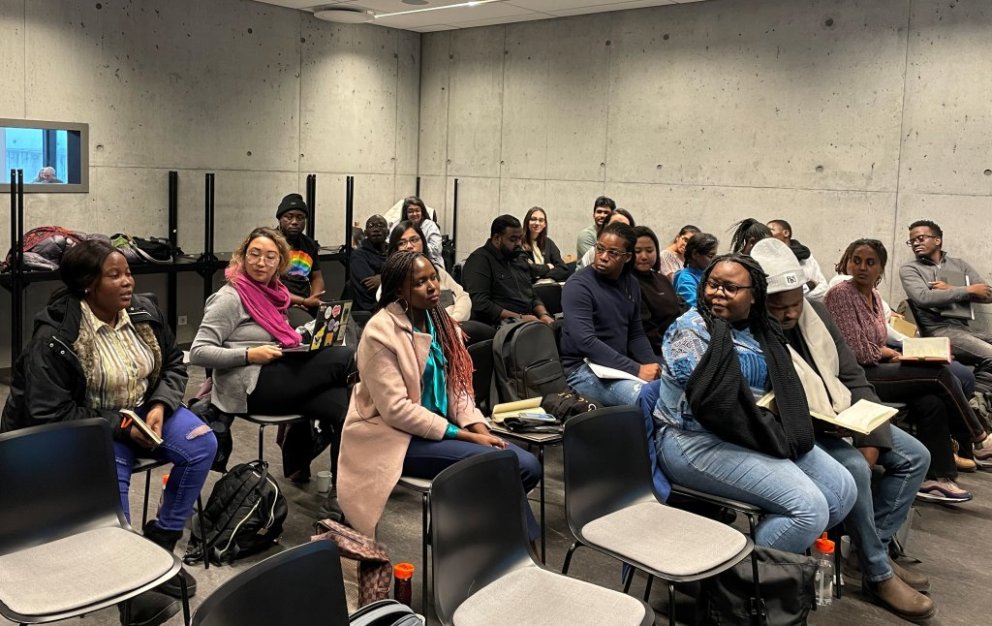 Seminar: Question from Cohort - Yeimama