Recordings for a New Online Course
This week, a group of international top scholars in the fields of gender, psychology and masculinity studies, visited Iceland to record material for the upcoming GRÓ GEST online course Men, Boys and Masculinities.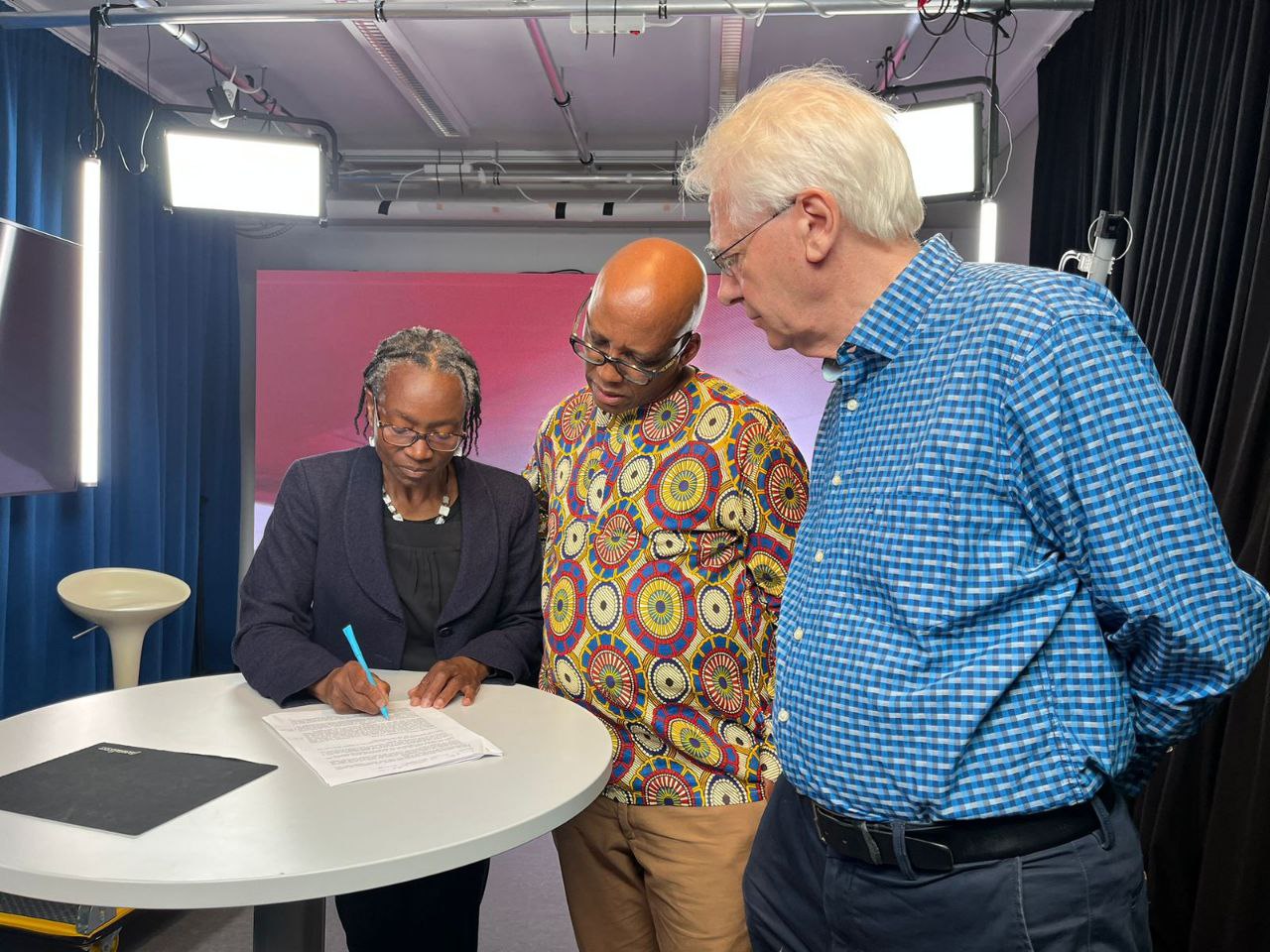 GRÓ GEST began preparations for its fourth massive open online course in early 2022 in collaboration with partners Dr. Jeff Hearn from the Hanken School of Economics, Dr. Ann Phoenix from University College London, Dr. Tamara Shefer from University of the Western Cape, and Dr. Kopano Ratele from Stellenbosch University. Between them, they have more than one hundred years of experience in the field of gender, men and masculinities. Until now, GRÓ GEST has launched three online courses on Gender and Intersectionality, Gender and Development and Gender, Violence and Post-Conflict States. These are freely available here.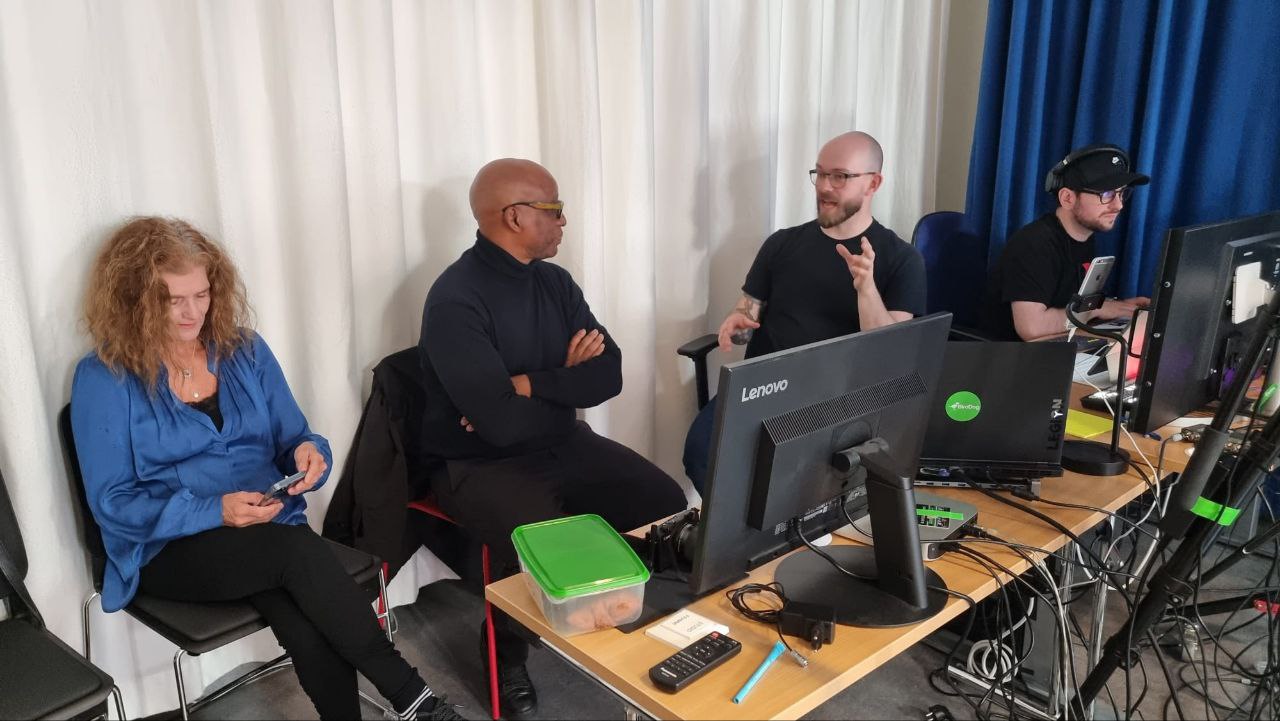 Under the direction of studio technician Nazar Davidoff from the Centre for Teaching and Learning at the University of Iceland, and GRÓ GEST academic coordinator Dr. Thomas Brorsen Smidt, the team recorded more than thirty videos for the upcoming course in only few days. The course targets both young gender equality professionals, as well as policy makers and more advanced learners in the social sciences. It addresses issues related to men and masculinities in the fields of education, media and digitalisation, as well as global issues such as climate change, migration, war and politics.
The course launches in February 2024 and will be freely available to anyone with an internet connection.