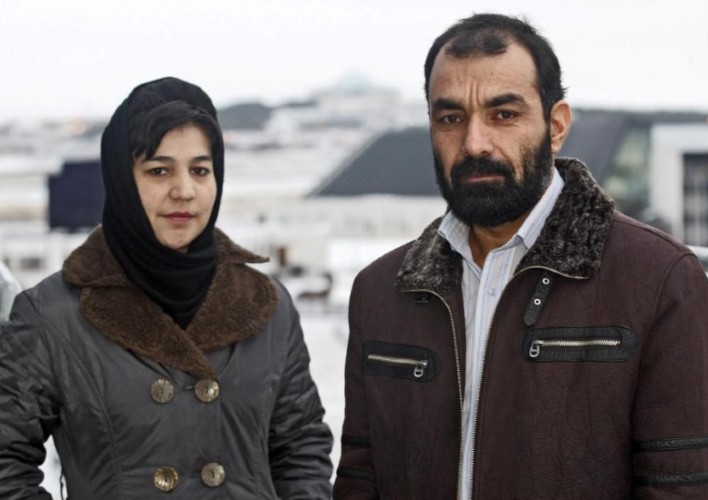 The syllabus aims to provide an overview of UN ideas and strategies to promote women"s rights and empowerment and to put the training and concepts used in a clear up-todate critical academic and empirical context.
Gender Equality Studies fellows.
Long Description
An underlying thread running through the programme was the focus on how gender informs and affects practises at both macro and micro levels and how these are embedded in the logic of various discourses of development and conflict/post-conflict situations. The programme was organised around five themes or modules, which address some of the major challenges in gender equality work in developing and conflict/post-conflict societies and countries. The programme was designed so that it would be suited to the background, education and experience of the prospective fellows; and to strengthen their professional capacities.