Description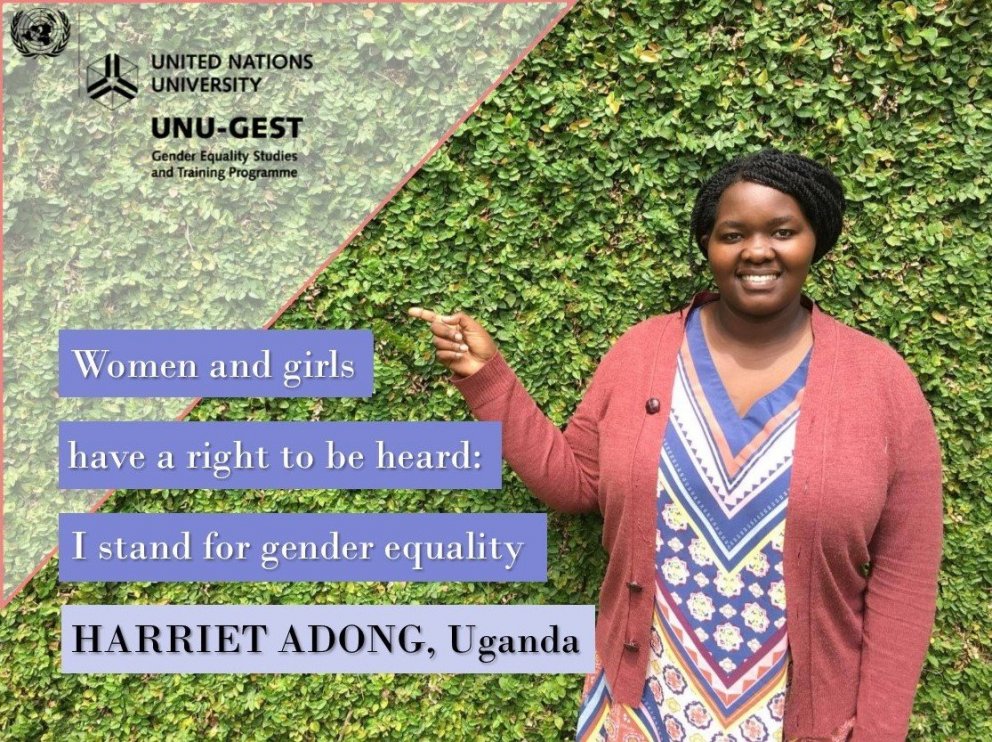 Peace needs women's meaningful participation, and for that to happen, women must get a seat at the table. Furthermore, sustaining peace is not only about protecting women's rights during times of war, but also protecting their rights in times of peace. Shedding a light on this highly important role of women and the valuable contribution of entrepreneurs and activists in striving for sustainable peace was one of the main objectives of the dialogue taking place at annual Peace Conference in Reykjavík on 10/10 2019.
Among the speakers were: Madeleine Rees, Secretary General of the Women's International League for Peace and Freedom (WILPF), Aya Mohammed Abdullha, UNHCR Supporter, Fawzia Koofi, Afghan politician and women's rights activist, Mariam Safi, Founding Director of the Organization for Policy Research and Development Studies (DROPS), Bronagh Hinds, Co-founder of the Northern Ireland Women's Coalition and Founder of the DemocraShe, Aiko Holvikivi, Researcher at the Centre for Women, Peace and Security, London School of Economics and Political Science, Zinat Pirzadeh, Iranian/Swedish Award Winning Comedian and Author and T Ortiz,Human Rights Activist, Anti-Trafficking & Exploitation Coordinator at Baltimore Child Abuse Center and Founder of TalkWithT.com.
UNU-GEST was especially excited about the speaker Harriet Adong, Executive Director of the Foundation for Integrated Rural development in Uganda (FIRD) who was a GEST fellow in 2017.
The detailed conference programme can be found here: https://www.fridarsetur.is/…/imagine-forum-women-p…/program/