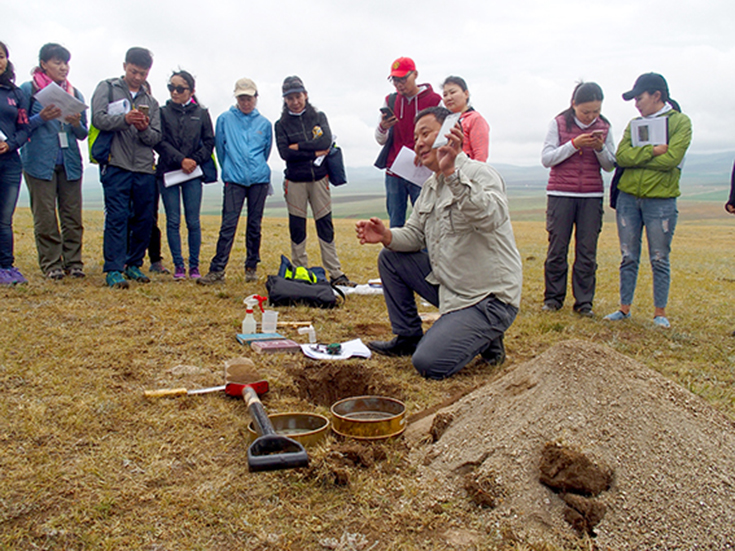 LRT provides financial and technical support to develop and deliver short courses in its partner countries.
We provide support for short courses in collaboration with institutions in partner countries and international organisations.
These courses are designed and run in cooperation between specialists from LRT and the partner institutions, often engaging the expertise of former fellows.