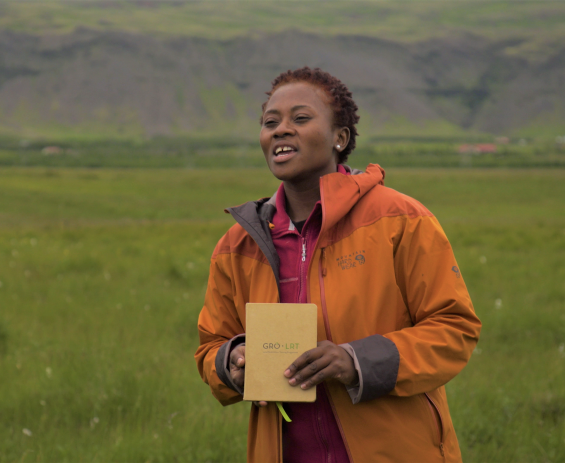 GRÓ LRT offers an intensive six-month postgraduate training programme on ecological restoration and sustainable management of ecosystems, custom-built for professionals in partner countries faced with severe land degradation. The overall goal of the programme is to train working professionals in developing countries in the methods and theories of sustainable land management and restoration of degraded land, and to strengthen their capacities to advance and implement those activities in their home countries.
Our vision is that graduates will be global experts in ecological restoration and sustainable land management. When they return home, they will act on their knowledge and drive actions at different levels, from the local community to national policies.
The six-month training programme is held annually and generally runs from March to September. The programme is divided into two main parts. The first half of is dedicated to lectures, practical training, field visits, exercises, and group work. The topics covered include drivers of degradation, basic soil and erosion processes, interaction of climate change and land degradation, restoration of ecological functions, environmental governance and land management planning, evaluation of restoration projects, communication, and conflict management.
The second half of the training focuses on individual research work, which is tailored to the academic and practical background of the fellows and the needs of their institutions. The research work culminates in a written report and an oral presentation. Qualified research reports are published on the GRÓ LRT website.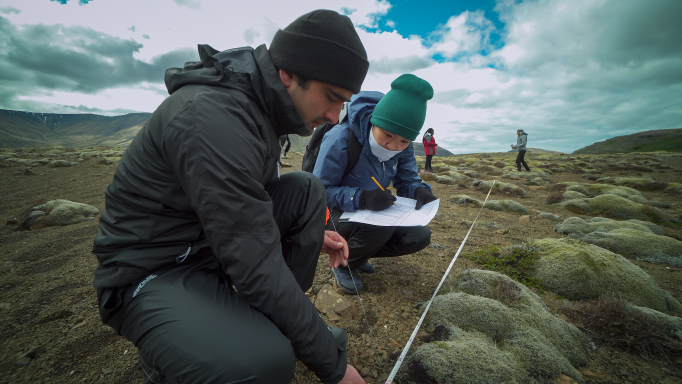 The curriculum of the six-month training programme contains the following eight modules:
Module 1: Scientific methods and dissemination skills
Module 2: Course principles and frameworks
Module 3: Biophysical fundamentals of land management
Module 4: Sustainable land management (SLM) and restoration planning
Module 5: Implementation
Module 6: Evaluation and lessons learned
Module 7: Special topics that vary from one year to another, e.g. sessions by international guest lecturers
Module 8: Individual research project under the supervision of expert(s)
The topics in the first six modules are organized according to the GRÓ LRT project cycle framework. The project cycle is used as a framework for process management throughout the training sessions and the modules are strategically placed within the cycle.
The six-month training focuses on both theory and practice. The fellows are trained on the theoretical knowledge of land degradation and restoration processes and principles, and the process management needed to bring about changes. By applying the project cycle as a process management framework, we link the science and practical aspects of land issues and project management. Through the research project (Module 8) fellows gain experience in applying and synthesizing knowledge, and critically analyse and summarize topics related to sustainable land management and restoration, while developing realistic recommendations and strategies.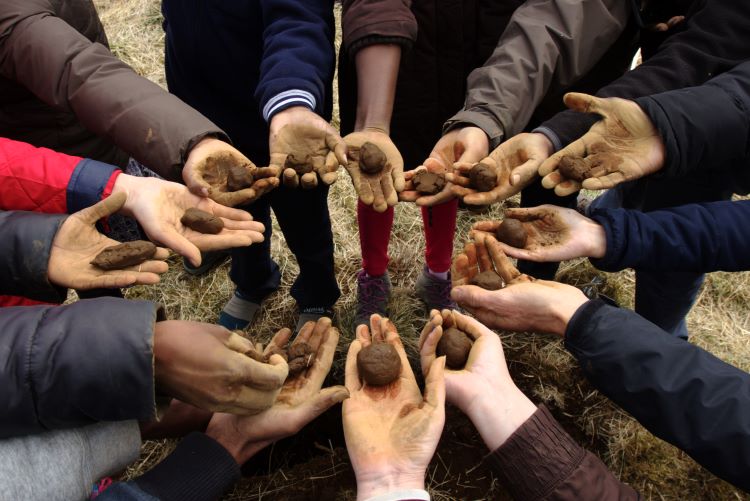 The teaching and learning methods of GRÓ LRT emphasise active participation of all fellows in an interactive setting. Fellows are not students, but rather experts in their fields, with valuable knowledge and experiences to share with one another and their instructors. As professionals, fellows are responsible for their own learning, and active participation is key to this aim. GRÓ LRT is committed to promoting gender equality by maintaining gender balance in the admission of fellows as well as providing a gender-sensitive learning environment.
After the six-month training, the fellows should have:
comprehensive understanding of the issues that must be addressed to successfully manage and restore land
knowledge and skills necessary to evaluate and interpret landscapes (land literacy)
understanding of socioeconomic drivers of land degradation, and the barriers that prevent the mitigation of land degradation
knowledge and skills necessary to design and implement ecologically sound restoration of degraded landscapes
interpersonal and leadership skills necessary for participatory project planning, implementation, and monitoring
understanding of gender, ethical and policy aspects in the field of land restoration and sustainable land management