News
University of Akureyri
Fellows (2021-22)
Neskaupstaður
GRÓ-FTP's Fisheries Policy and Management line of specialisation, which is overseen by University of Akureyri, has recently been on a field trip around the East fjords and Vopnafjörður.
Organised by UNAK's Faculty of Natural Resource Science the fellows visited numerous fish processing plants, went on board vessels and stopped at a maritime museum.
GRÓ-FTP highly appreciates how willing the industry is in receiving our fellows and communicating directly with them, even at these challenging times of the covid pandemic.
It is of great importance for them to have this opportunity to supplement their academic training with visits into key companies and institutions in the fisheries sector and experience first-hand how they operate.
The aims of the Fisheries Policy and Management line of specialisation are to provide fellows with a solid understanding of the basic principles of a socially beneficial fisheries policy and how such policies influence the performance of the fishing industry.
Below are some photos from the trip.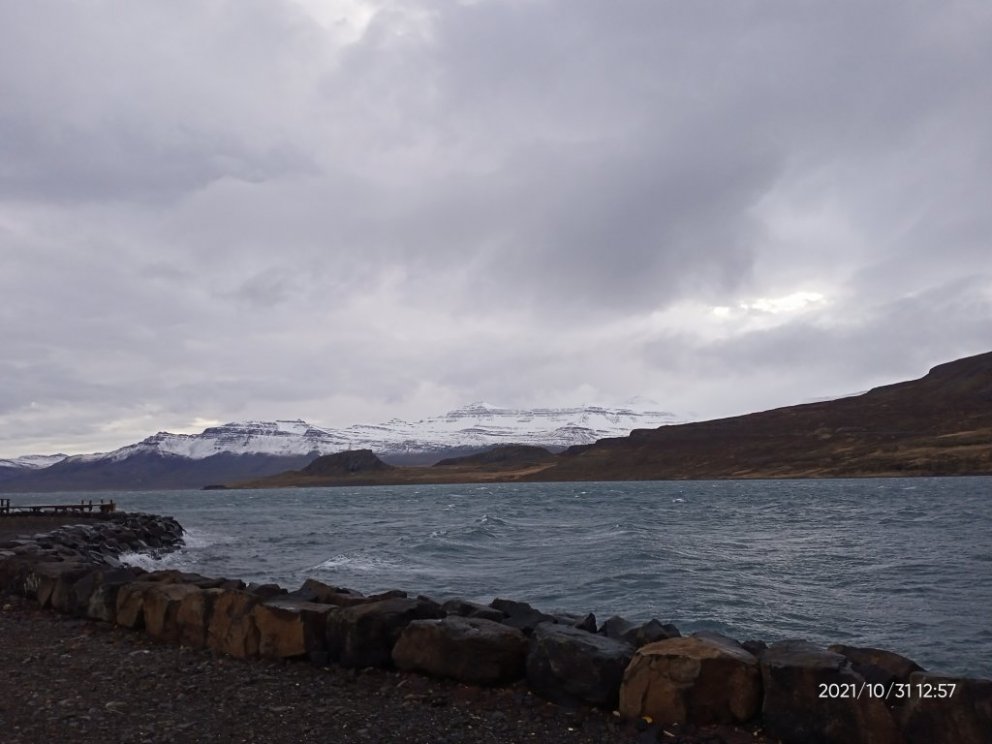 Eskifjörður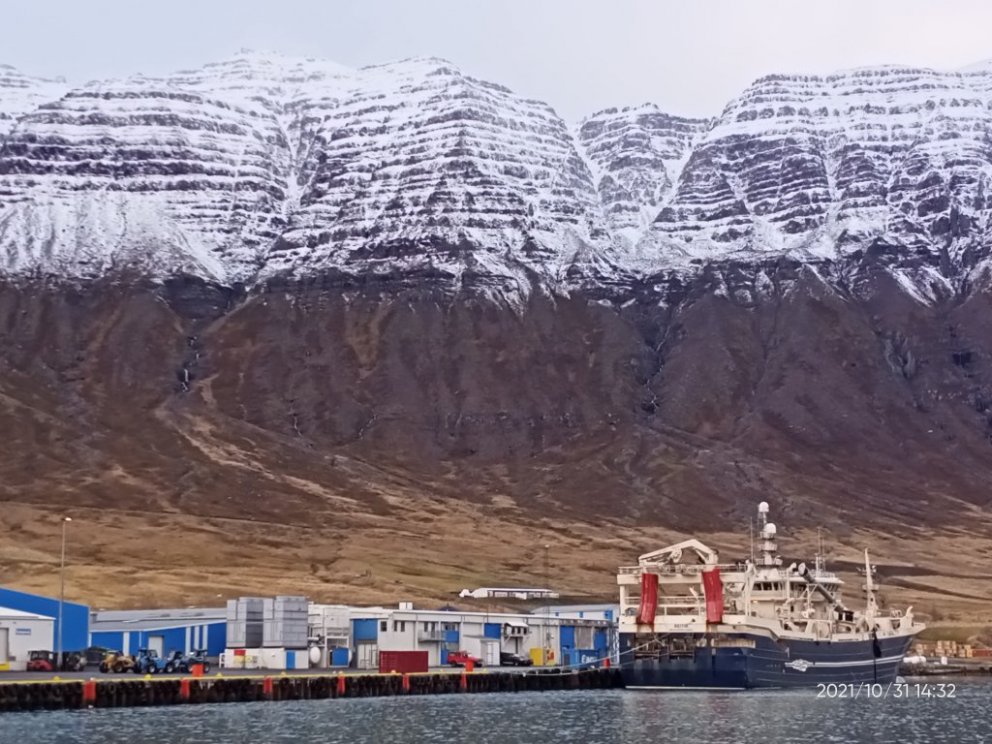 Neskaupstaður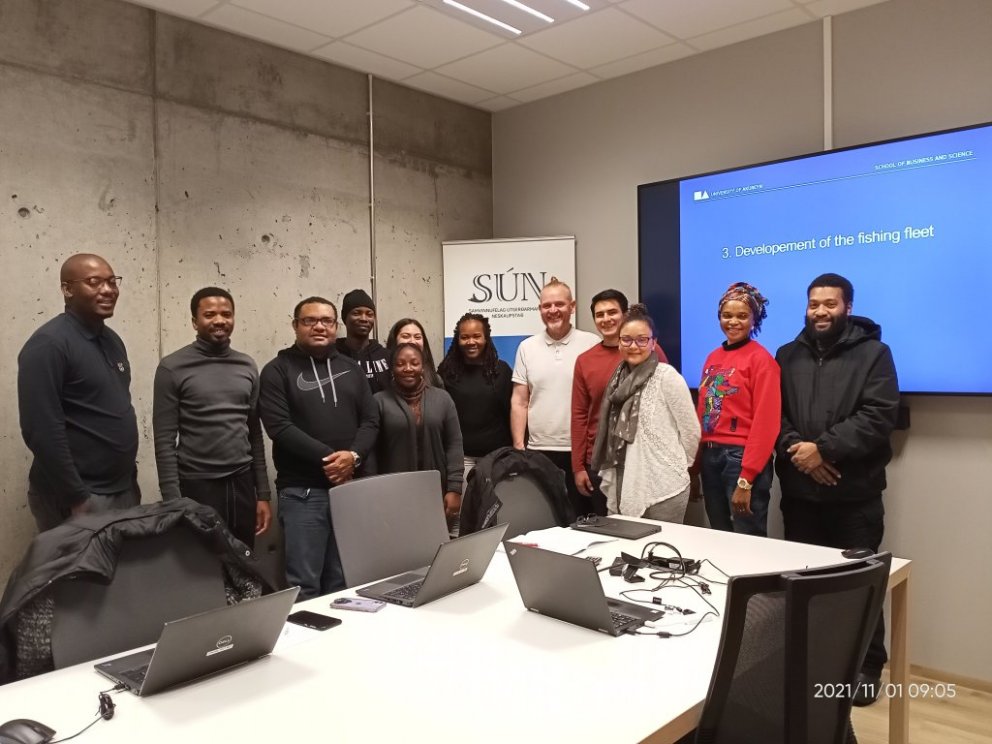 Morning session at Múlinn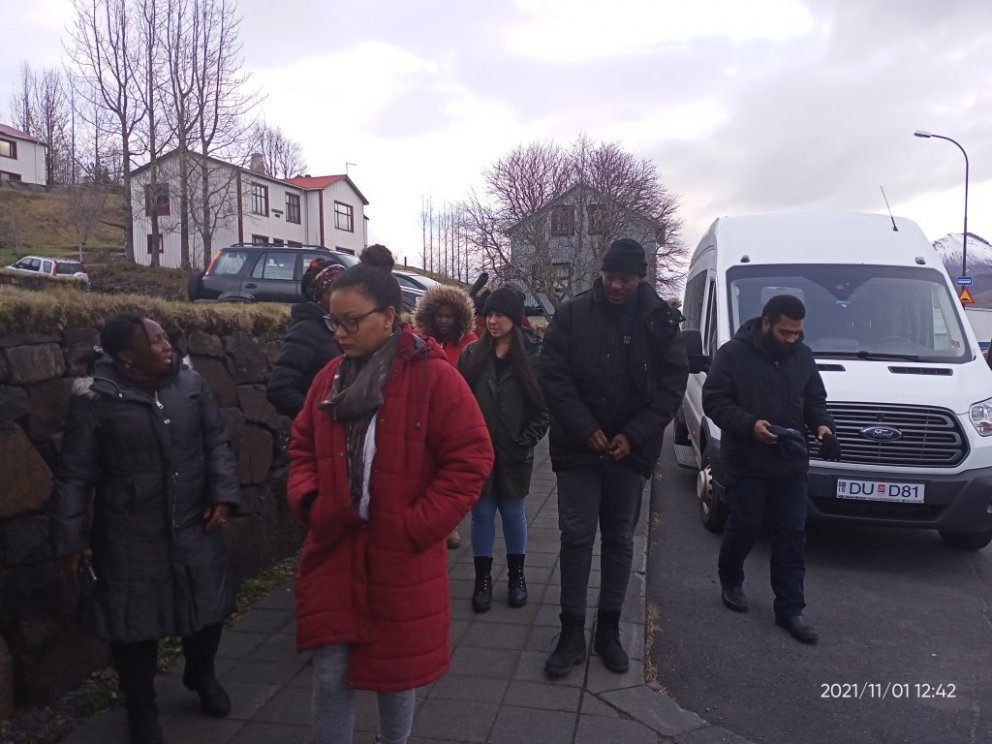 Arriving at Fáskrúðsfjörður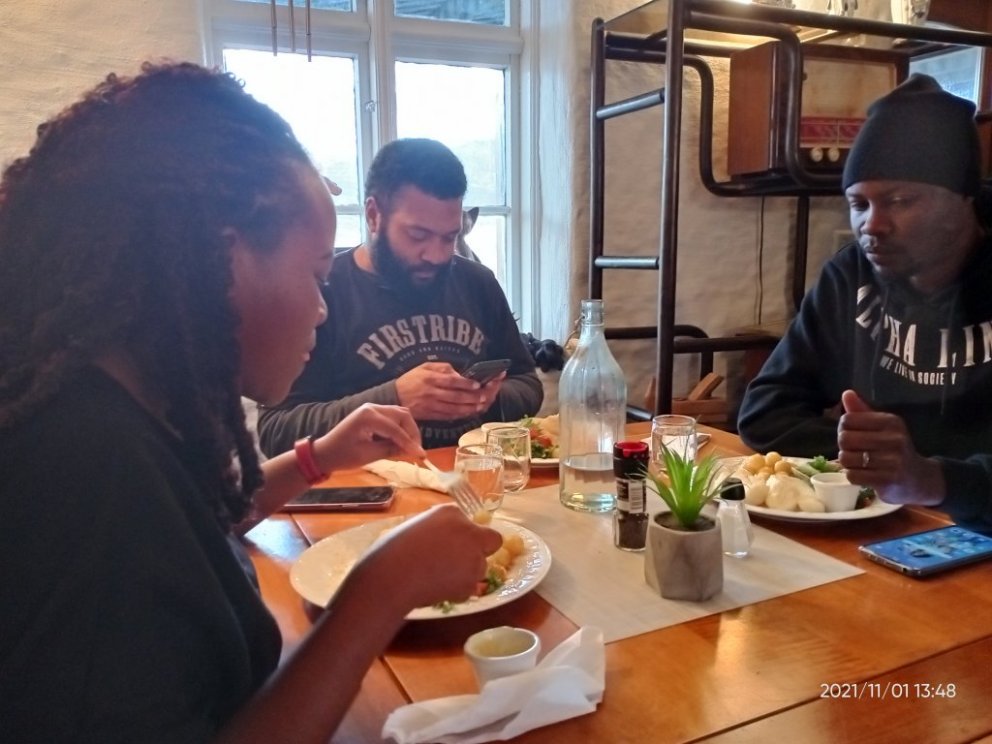 Lunch at Café Sumarlína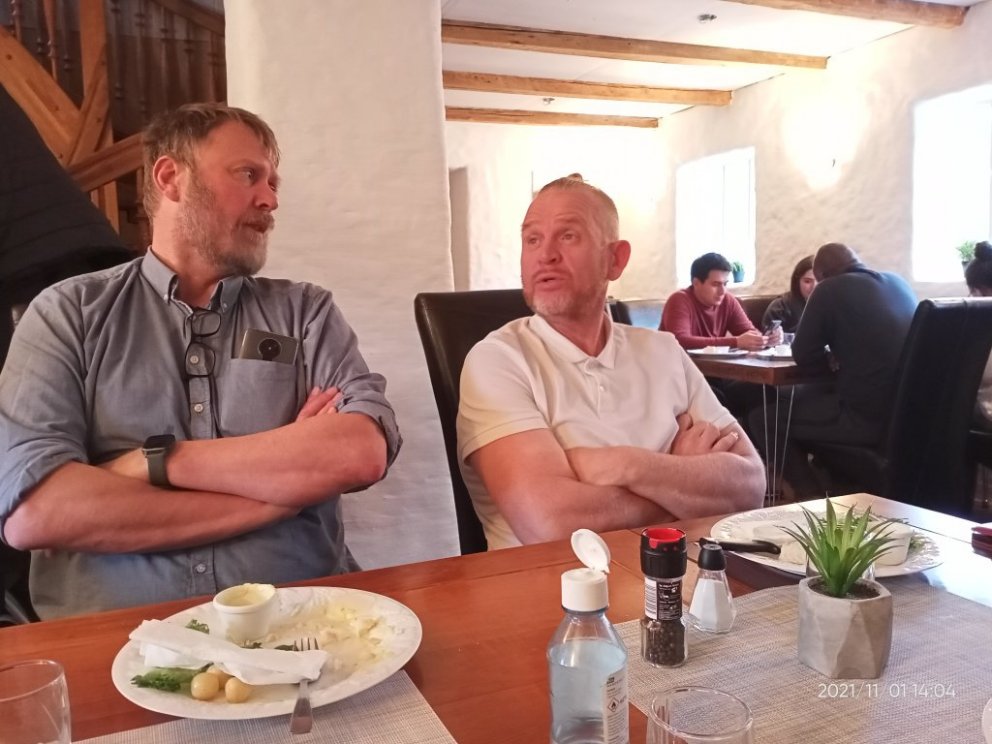 UNAK's Hreiðar Þór Valtýsson and Hörður Sævaldsson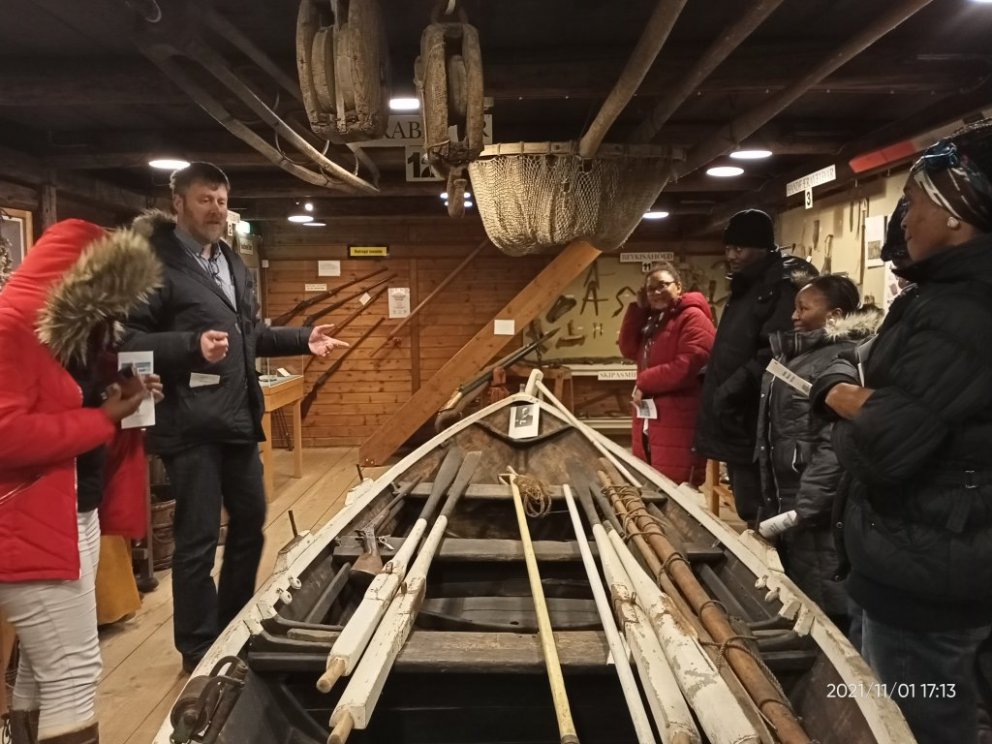 Maritime Museum Eskifjörður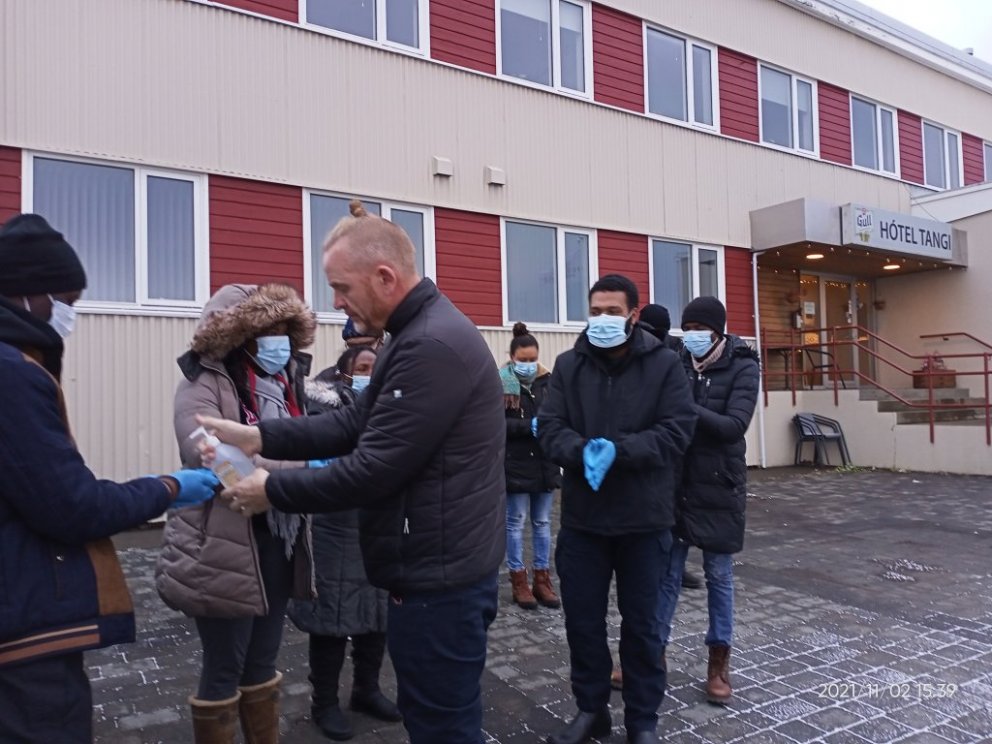 Arriving at Vopnafjörður