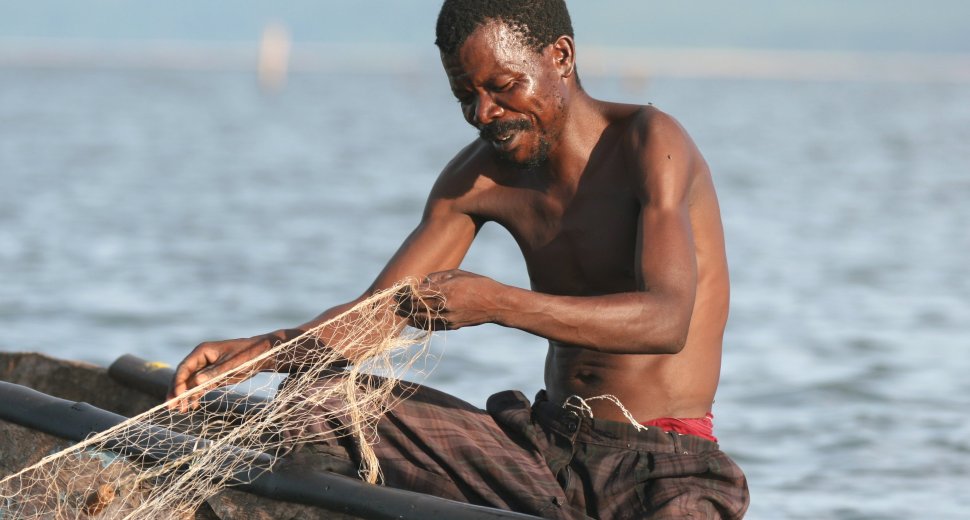 The Aquatic Resources and Blue Economy Conference (ARBEC), which was held in Kisumu, Kenya, in November 2022, brought together researchers, innovators, academia, entrepreneurs, and other stakeholders from around the world to share their experiences and lessons learned about how to use aquatic resources wisely for human sustenance, prosperity, and the blue economy connection. The conference's deliberations werebe a step toward achieving the United Nations Sustainable Development Goals (SDGs), such as zero hunger and life under water, among other national and regional development agendas.
Through a contract with Kenya Marine and Fisheries Research Institute (KMFRI) GRÓ-FTP facilitated twenty former FTP fellows from Africa to attend the conference.

Description
Water, as we know, is a sign of life. Indeed, aquatic habitats provide ecosystem services to communities all around the world. Overexploitation, pollution, habitat destruction, and climate change have all put a strain on aquatic ecosystems in recent years, resulting in altered structure and functioning, biodiversity loss, reduced water quality and supply, food insecurity through reduced fish productivity, and a reduction in the quality of a variety of other ecosystem goods and services. This situation is further exacerbated by the impact of climate change on both agricultural productivity and fish production. As fragile ecosystems are threatened, scientific and technological advancements are on the rise, providing practical answers to the aforementioned concerns as well as enhancing ecosystems and communities' resilience and adaptability for a sustainable future.
Conference Theme
Aquatic resources for a sustainable future and blue economy prosperity.
Conference Subthemes
Fisheries (Fisheries governance and management, fish stocks and ecosystems, resource users including fishers)
Aquaculture (Status, production, technologies, value chains, emerging issues)
Aquatic ecosystem pollution and biomonitoring (Biodiversity, habitat, conservation, climate change, pollution, policy and legal framework, control etc)
Science, technology and innovations in aquatic resources and blue economy (Advances in fisheries, aquaculture, limnology, bioprospecting)
Blue Economy (Maritime, fisheries, minerals, spatial planning, mariculture and freshwater aquaculture, economics, policies and legal framework etc
Plastic and microplastic pollution