Geothermal diploma course for Latin America held in El Salvador
From the opening of the Diploma Course
GRÓ GTP, LaGeo and the University of El Salvador (UES) are conducting the Geothermal Diploma Course for Latin America in El Salvador from June 20 to November 17. This year, 30 participants from Argentina, Bolivia, Colombia, Honduras, Mexico, Nicaragua, Dominican republic, El Salvador, among others, attend the course The five month course is intended for aspiring early career Spanish speaking geothermal professionals in Latin America. The course is funded by the Icelandic Ministry for Foreign Affairs, with additional contributions made by the implementing parties.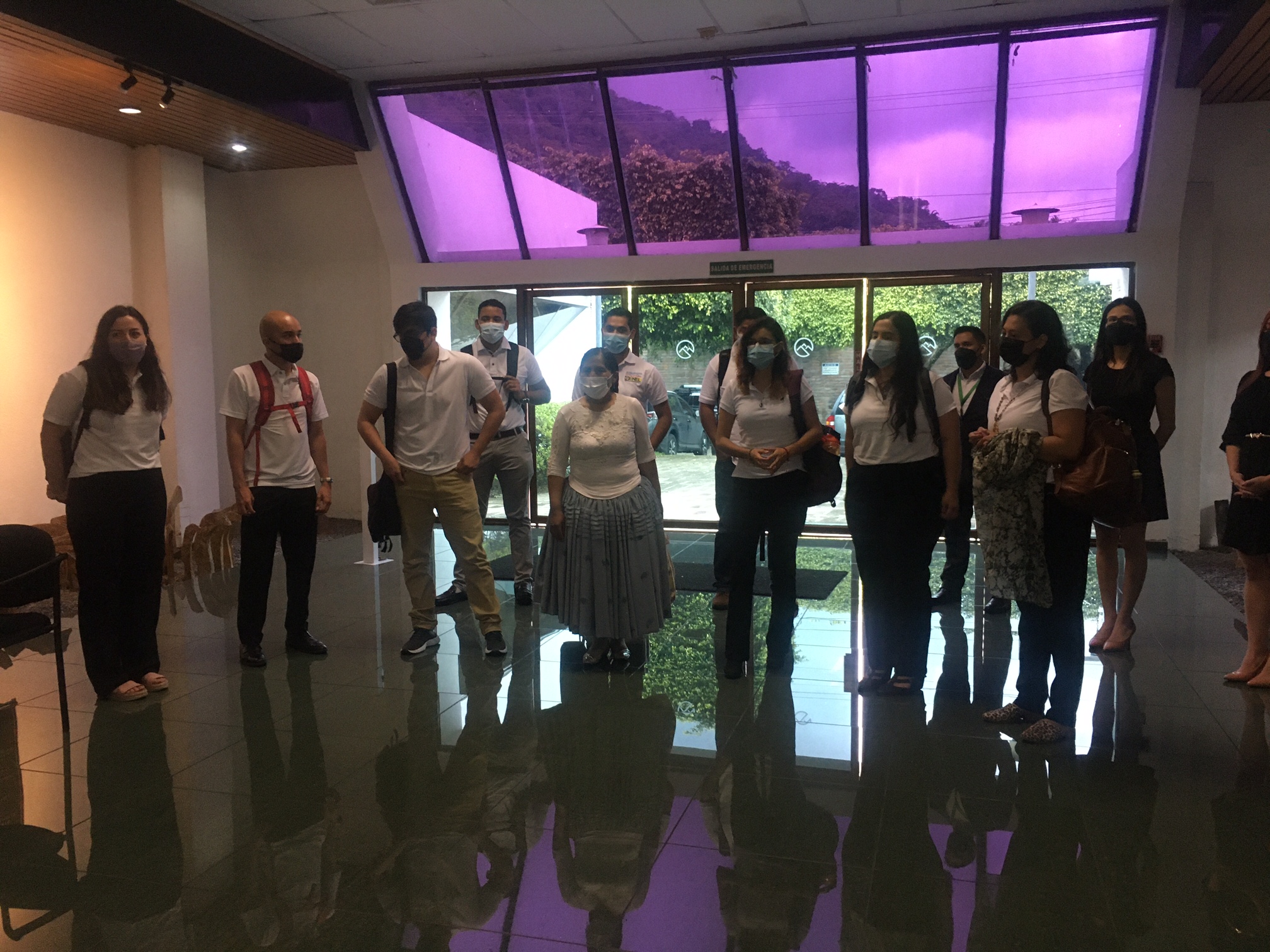 The diploma course consists of ten modules devoted to specific aspects of geothermal development or particular phases of the studies, and one week is reserved for student participation in Sustainable Development Goals Short Course IV, to be held in early September, as part of the GRÓ GTP / LaGeo short course series that were started in 2006. GRÓ GTP takes an active part in the organization and management of the diploma course, as well as in the selection of scholarship recipients. Many former GTP fellows will make lecture contributions during the diploma course as well as the SDGIV short course.
Gender equality is an important factor in both geothermal and social development and is of course an integral part of the SDGs. One participant from Colombia mentioned that the foundation of the WING El Salvador group was a fountain of inspiration and motivation for all women in the sector.