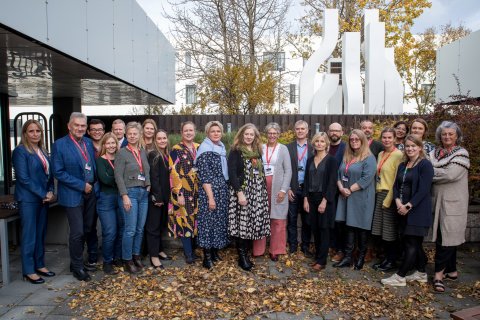 GRÓ has adopted its Theory of Change for the period 2022-2027. The document describes the impact GRÓ aims to achieve and how GRÓ will work to get there, following UNESCO's guidelines for Result-Based Management.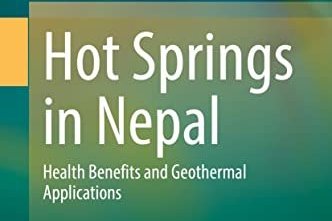 One of our fellows in 1994, Mahendra Ranjit from Nepal wrote a book about hot springs in Nepal.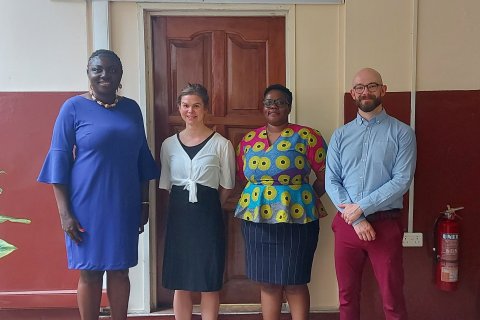 The secretary-general affirms commitment to gender equality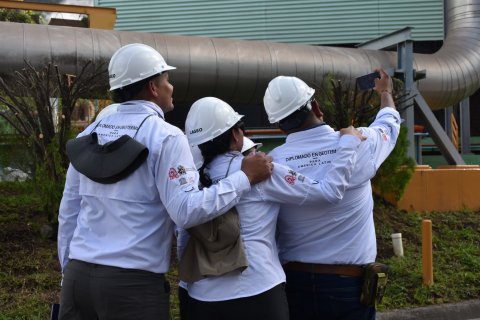 Geothermal Diploma Course for Latin America was held in San Salvador. On November 18th, 27 students graduated from the programme.
GRÓ GTP conducted a Short Course 1 on Low- to Medium-Temperature Geothermal Resources and Direct Utilization at the 9th African Rift Geothermal Conference.